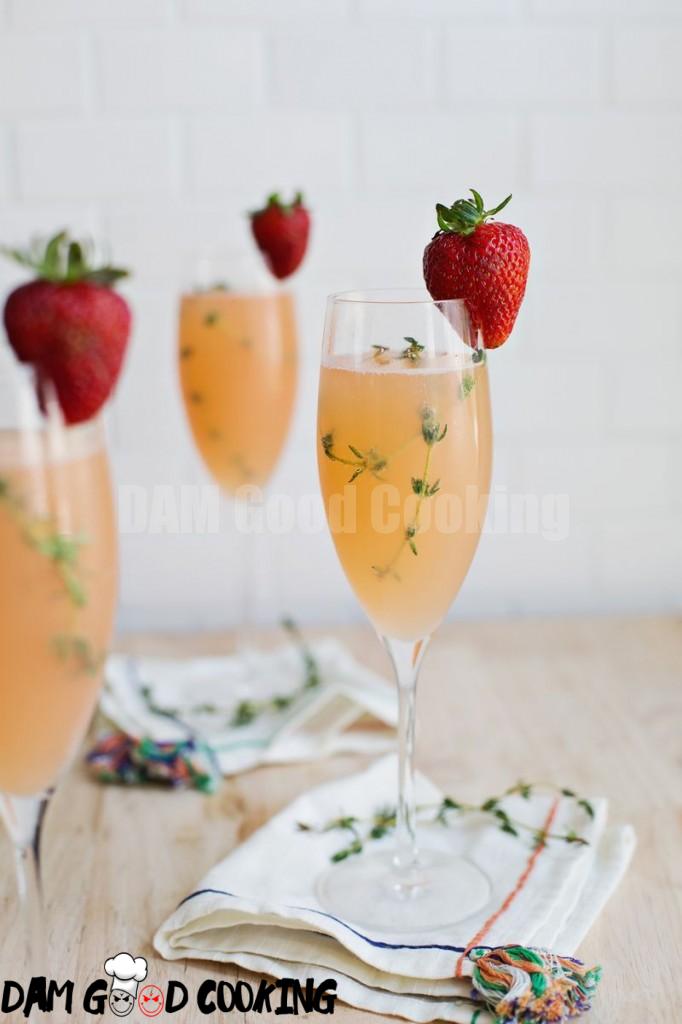 Ready for a fresh, fun variation on a classic cocktail? Try this twist on a mimosa this weekend!
It's hard for me to imagine anything more wonderful than a big, homemade weekend brunch. A few of my personal favorites (note—you'd better stop reading if you are hungry) are breakfast tacos with chorizo and avocado, homemade waffles and eggs benedict.
Mimosas take brunch to the next level… party brunch. It's probably the only time I'll sip a sparkly alcoholic beverage alongside a coffee. It works, though. Here's one of my favorite mimosa recipes!
Strawberry Grapefruit Mimosa, serves one (but you'd better not waste that bottle!).
grapefruit juice
fresh strawberries, sliced
thyme
champagne
In a cocktail shaker, combine grapefruit juice and five sliced strawberries. Shake, shake, shake until your juice is a dark pink color. Let the strawberries infuse in the juice for a few hours if you have time. The more it sits, the better it gets. Heh.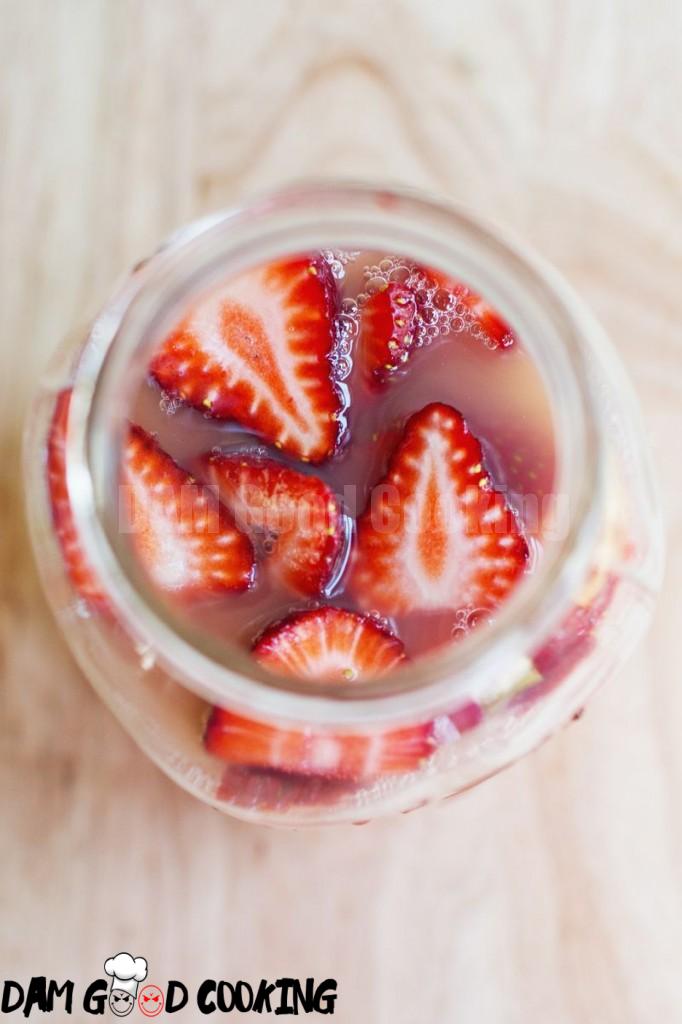 In a champagne glass, combine the champagne and grapefruit/strawberry juice. The correct proportions are one part champagne to one part juice, but many people prefer two parts champagne to one part juice. Do what you feel, I say! It's a mimosa. It's going to be good no matter what.
Use fresh thyme and strawberries to garnish for extra fancy vibes.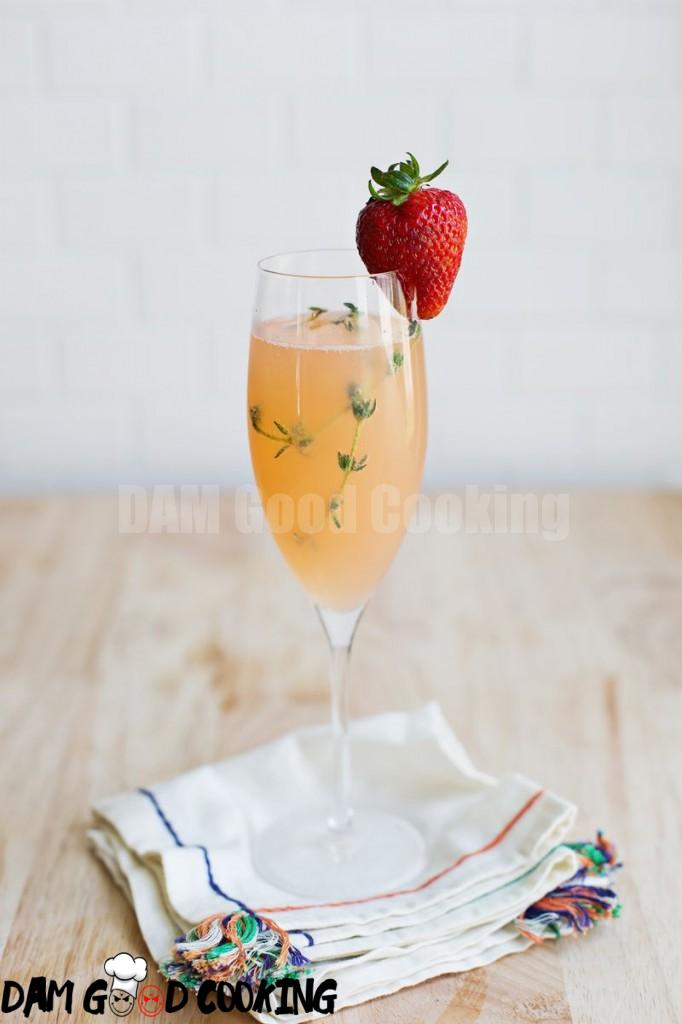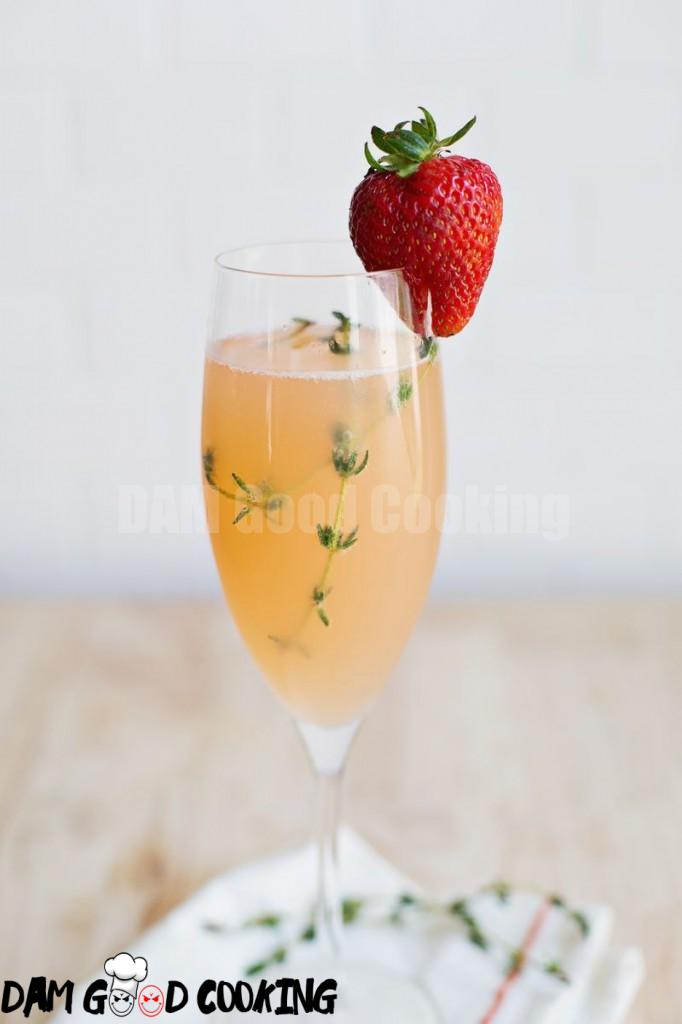 Now if you'll excuse me, I'm off to plan a decadent weekend brunch. Are you in?
[wpurp-searchable-recipe]STRAWBERRY GRAPEFRUIT MIMOSA – – – [/wpurp-searchable-recipe]