Use an egg carton and match light charcoal to create the most amazing — and self-contained — fire starter.
1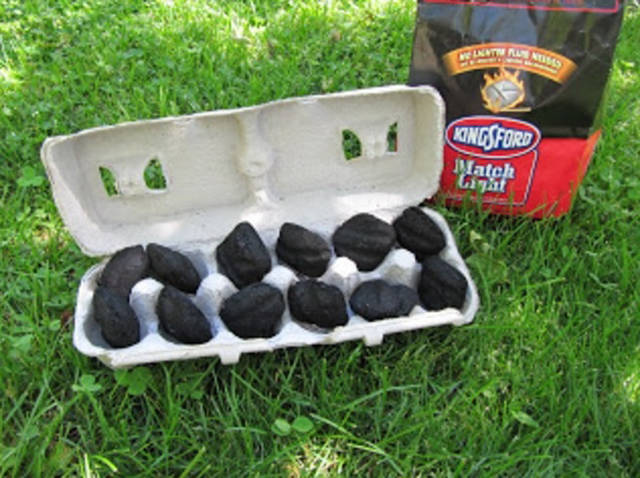 Use coffee to create ice cubes to put in your coffee, to prevent the drink from getting watered down.
2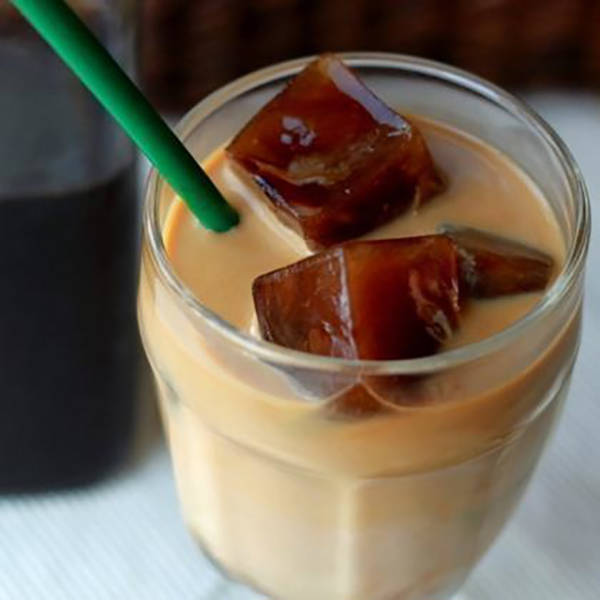 Turn your steering wheel before you get out of the car to prevent that horrible moment of palm-burning when you get back in.
3
No water sprinkler? Make a couple of holes in a plastic bottle.
4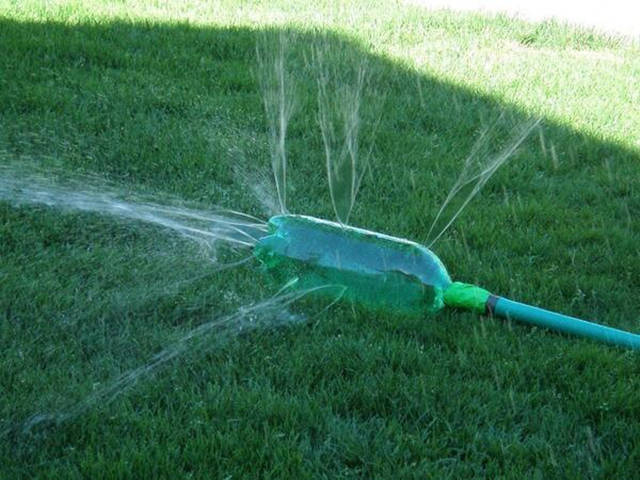 No watering can? No problem – just pierce holes in a plastic bottle lid with a nail.
5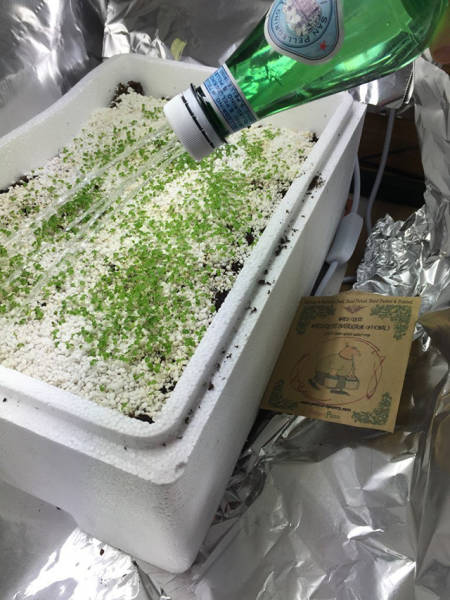 You can use Elmer's glue to create a design that will show up when you're done tanning.
6
If you want to drink in public, try hiding your beer in a takeout cup
7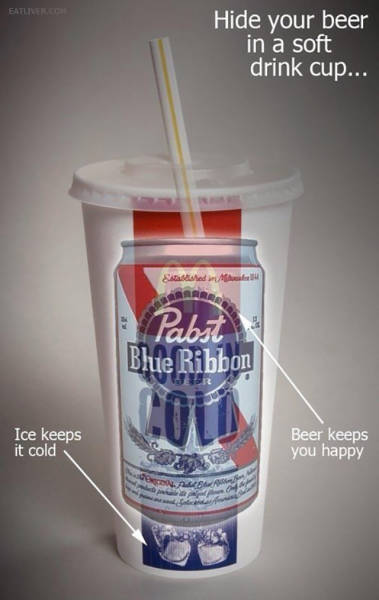 If you want to avoid getting sticky-sweet watermelon juice all over your face when you dig in, try cutting it like this.
8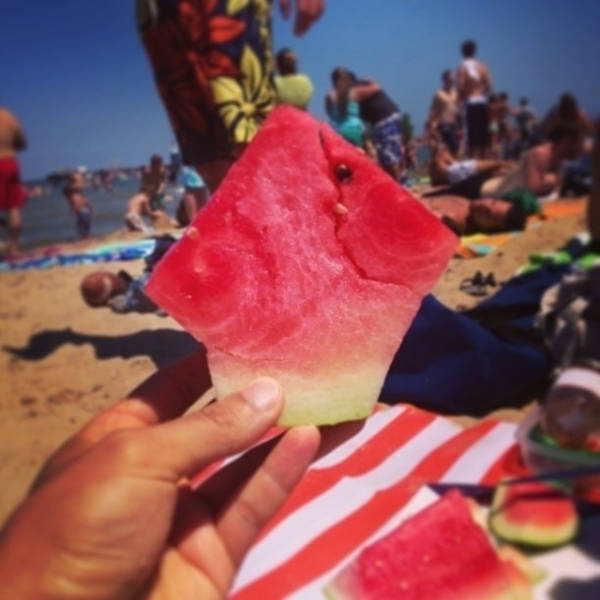 Stay in the shade no matter where you go with this little contraption.
9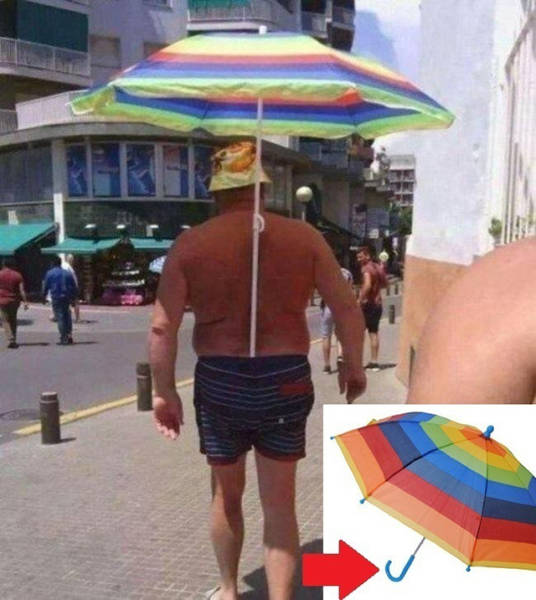 Use a fitted sheet to keep sand off of your towel and out of your things.
10
Create a portable DIY air conditioner with a styrofoam cooler, frozen water bottles, and a fan.
11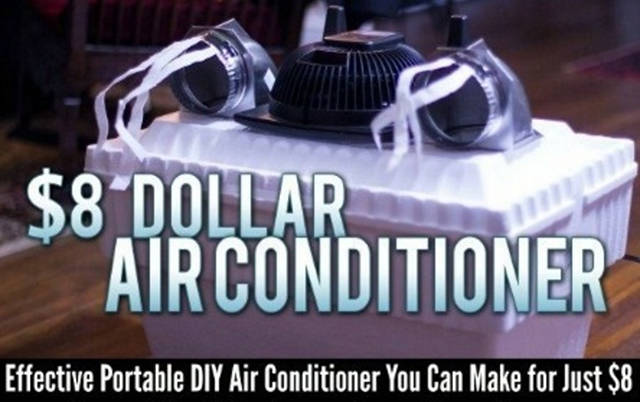 To treat mosquito bites, dab a cotton ball in vinegar and hold it over the wound. It should remove the swelling and itch.
12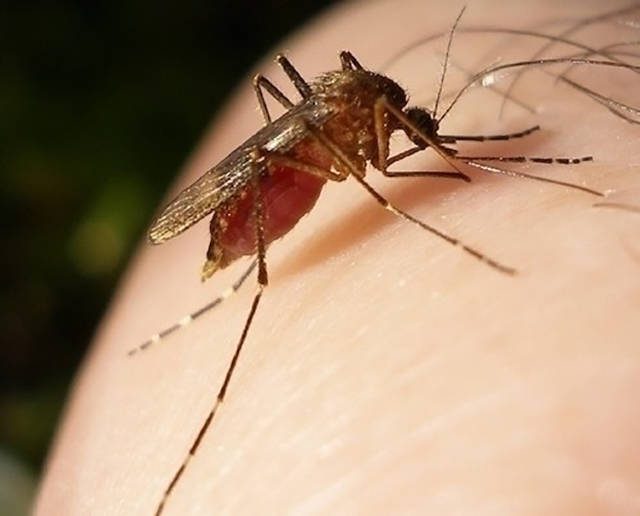 Shake a bottle of soda, freeze it for 3-4 hours. Take it out, and you've got yourself a DIY slushy.
13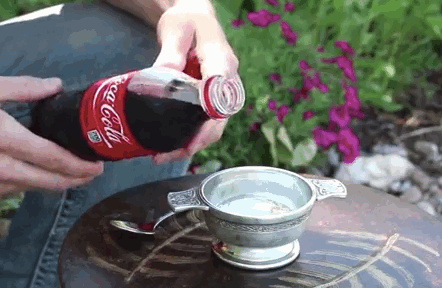 On vacation but still working? Encase your laptop in a cardboard box so you can see the screen better.
14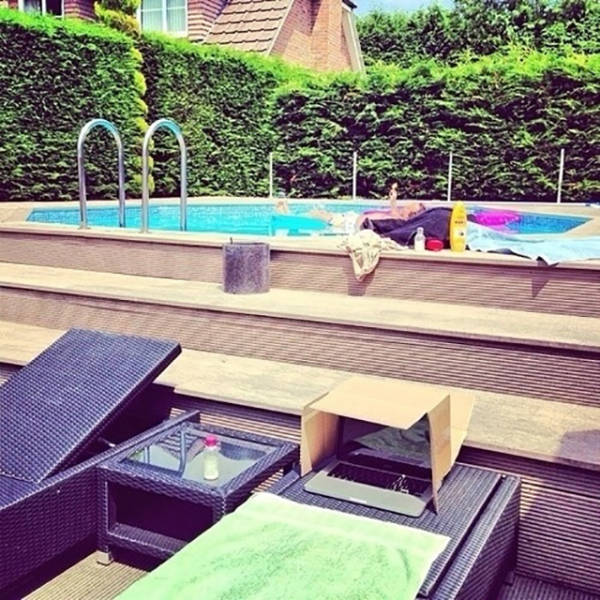 If you've got ants and you're looking for natural pest control: Blend popcorn kernels into cornmeal, and leave them around the ant trails you see.
15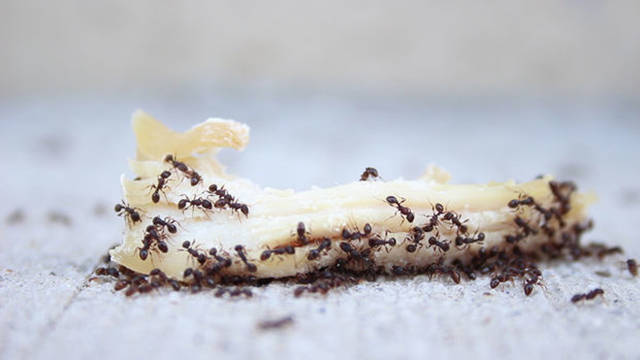 Make yourself an adult juice box with your favorite cocktail combo and a plastic bag.
16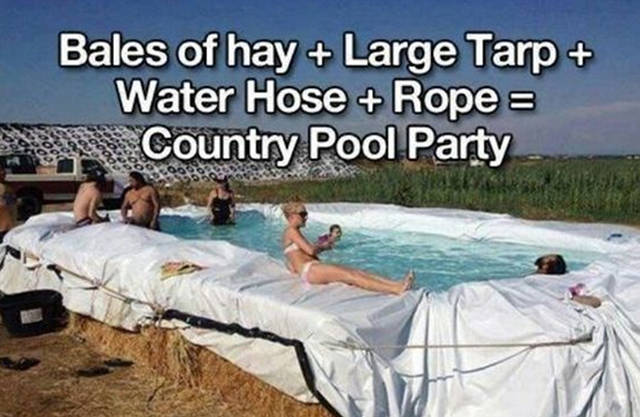 Make yourself an adult juice box with your favorite cocktail combo and a plastic bag.
17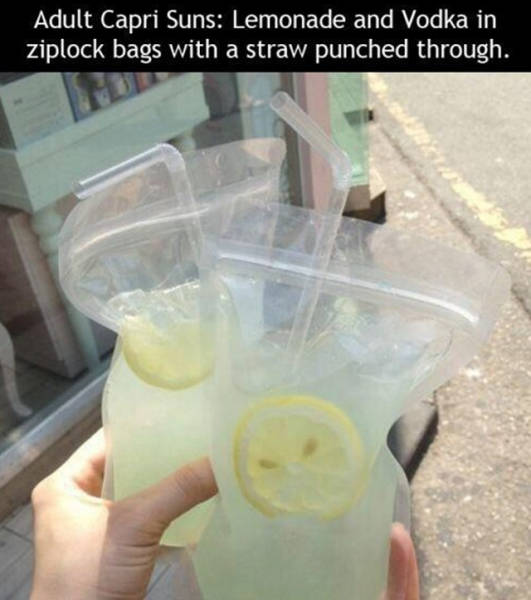 Use a bit of lemon juice to enhance the sun's lightening powers on your hair.
18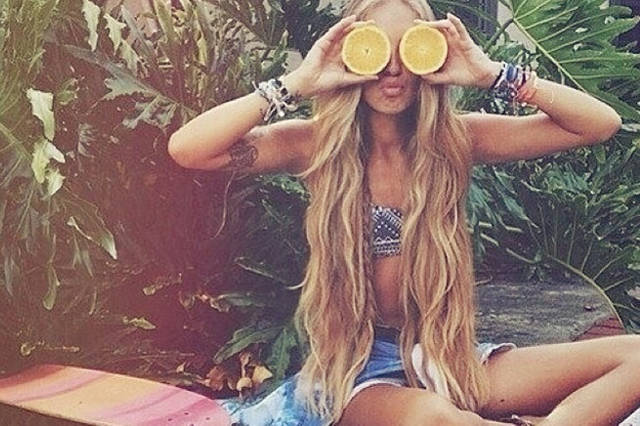 Keep your summertime punch from dribbling onto the ground.
19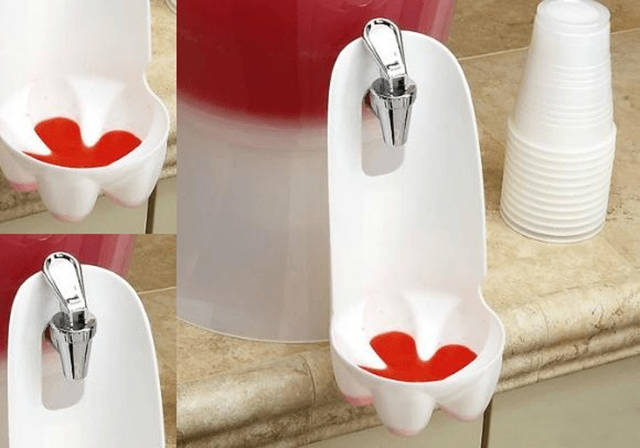 Check out this "magic corn" trick to keep those husks intact.
20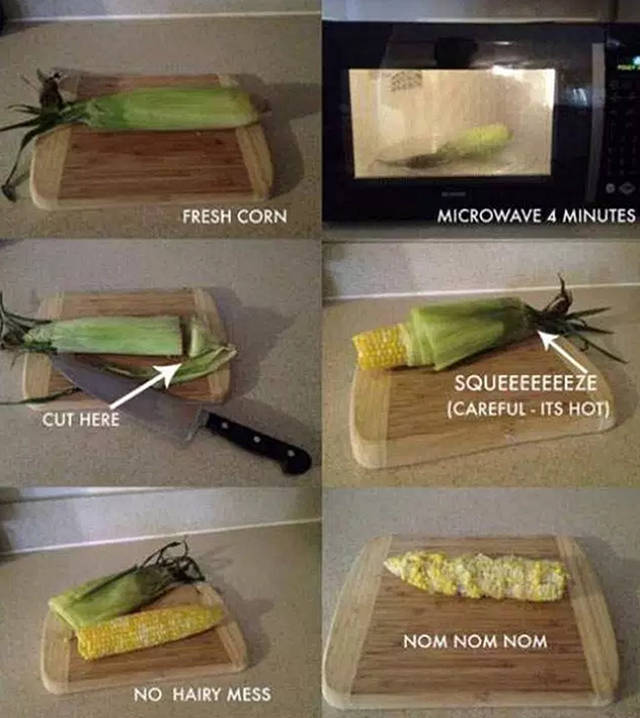 Create a game of summer Twister with some grass-safe spray paints.
21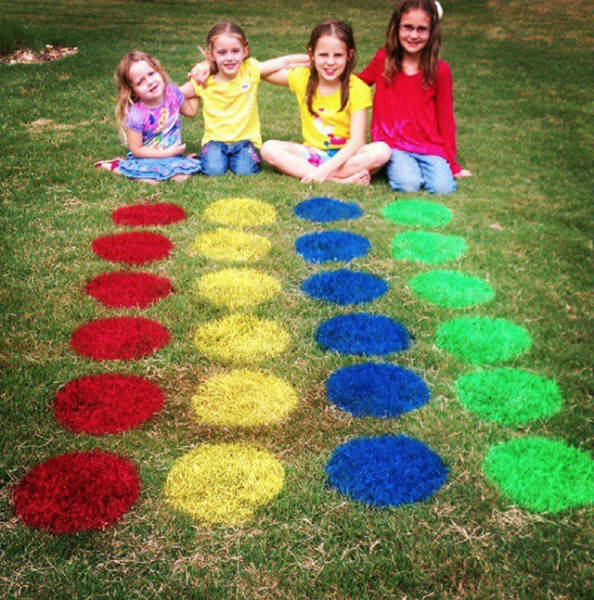 And finally, keep your summer spirits eternally cold with this brilliant hack.
22