All I can say is, THIS WAS THE BEST BURGER I EVER MADE!
OMG, Spicy Kimchi Burgers with Special mayonnaise made from scratch, my tongue never tasted a burger this delicious.   This is something you need to try the next time you decide to grill some burgers!  Fellas, if your single, and you bring a date over and you make this burger, you can invite me to your wedding a year from the moment she takes the first bite!  Ladies if you don't have a man in your life, invite the guy over you have a crush on, even if you think he's way out of your league.  A way to a mans heart is through the stomach, and I'm giving you a recipe for love.
I always wondered how cupid would shoot arrows at people to make them fall in love, he scrubbed spicy Kimchi burgers on the end of the arrows!
Scroll below the photos for this wonderful Recipe and ingredients.  Also make sure you make the Sesame-Scallion Mayonnaise first (You will find the recipe below) and stick in the fridge.
Let me know what you think!
The Sauce below may not look delicious, but your going to have to take my word for it, its freaking delicious!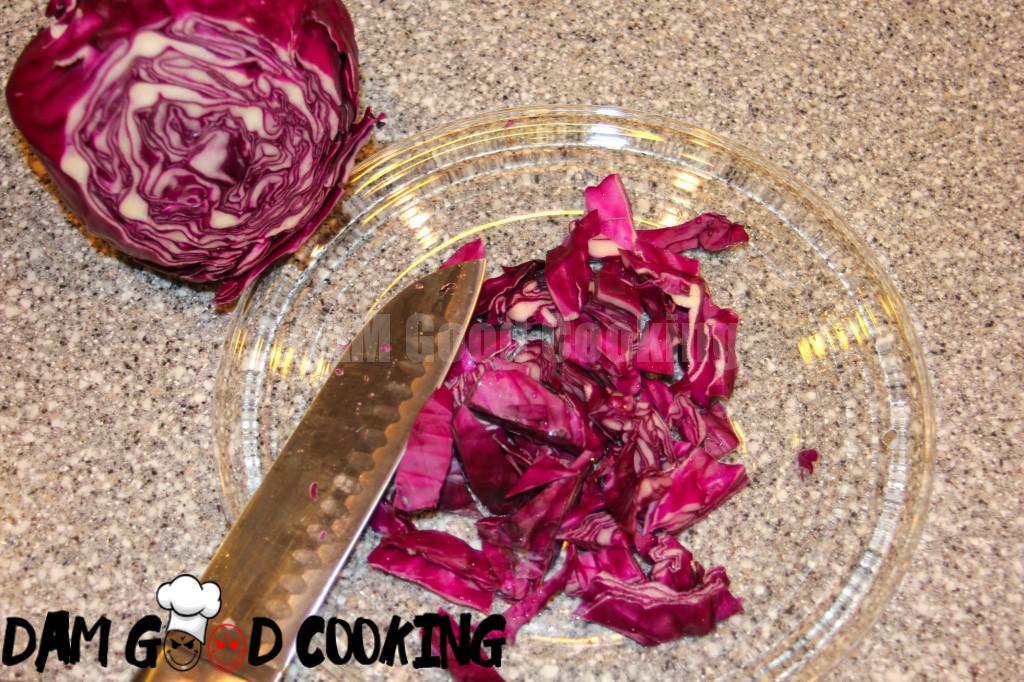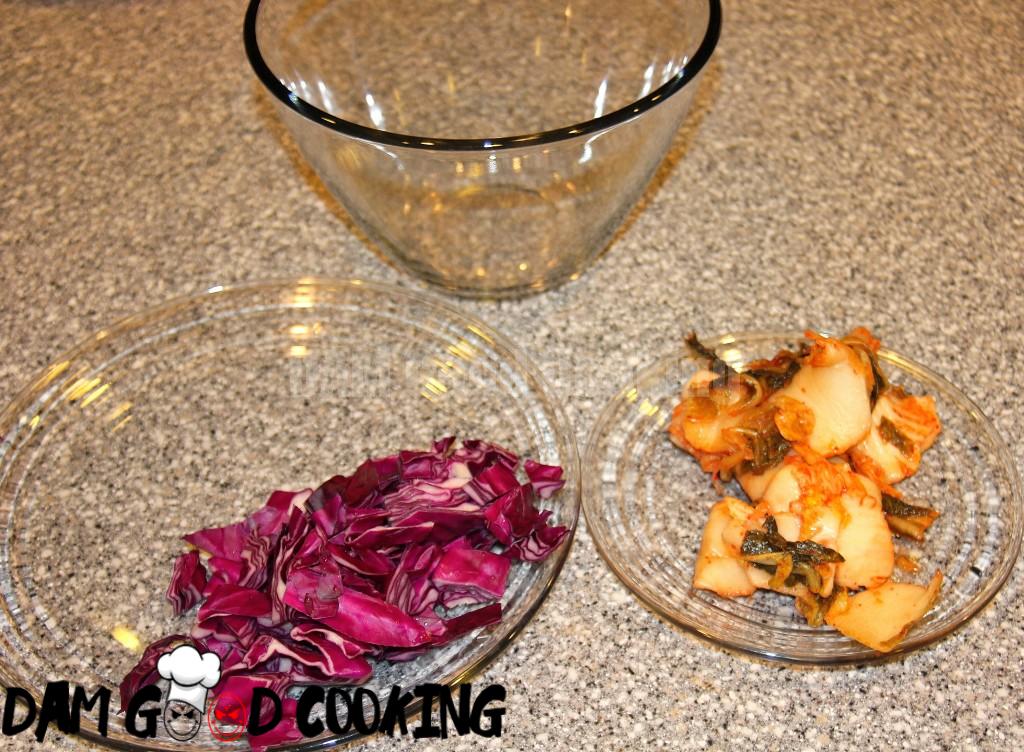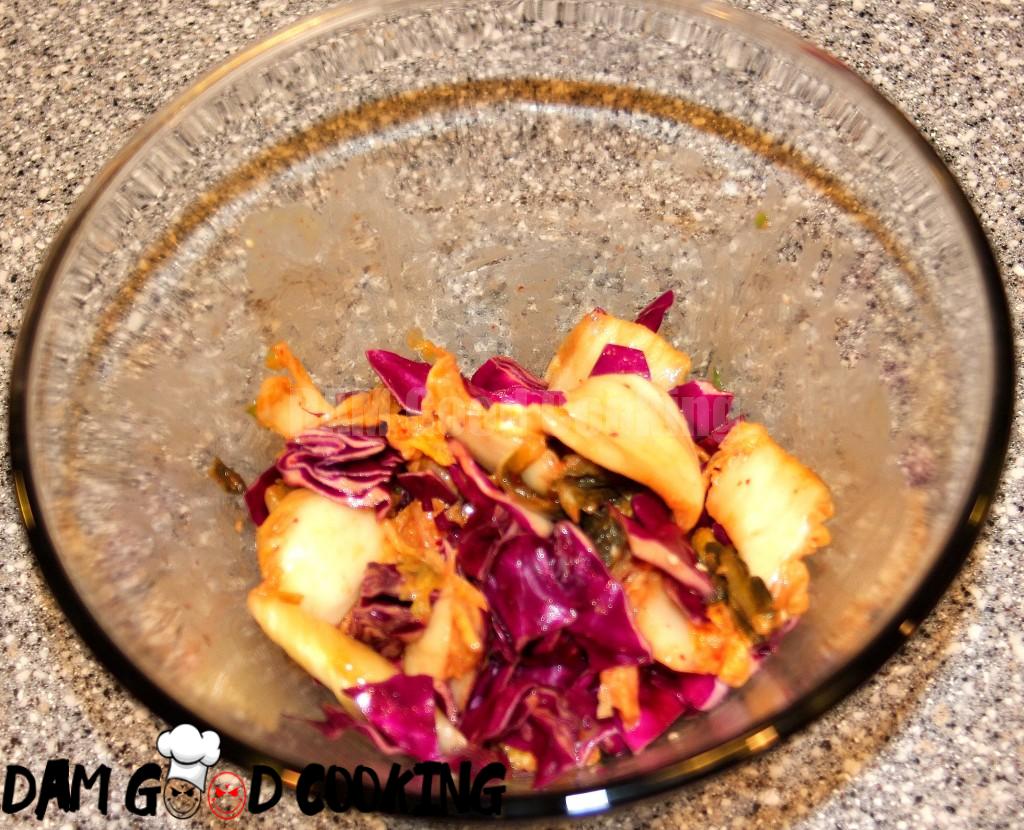 I get asked quite a bit, "Why do you put a thumb print in the center of your patties?"  The thumbprint ensures even cooking.  If you want your patties to cook evenly, make a thumbprint indentation into each patty before it goes on the grill.  The indentation helps the patty hold its shape – rather than swelling – as it shrinks during cooking.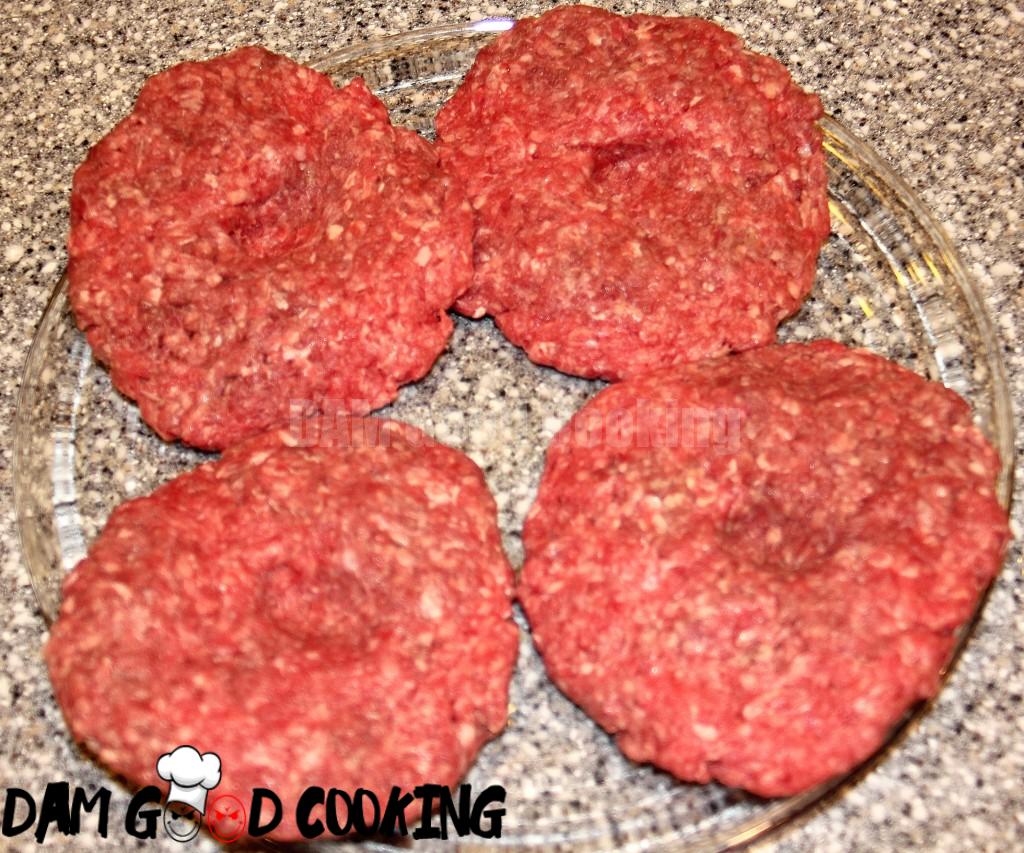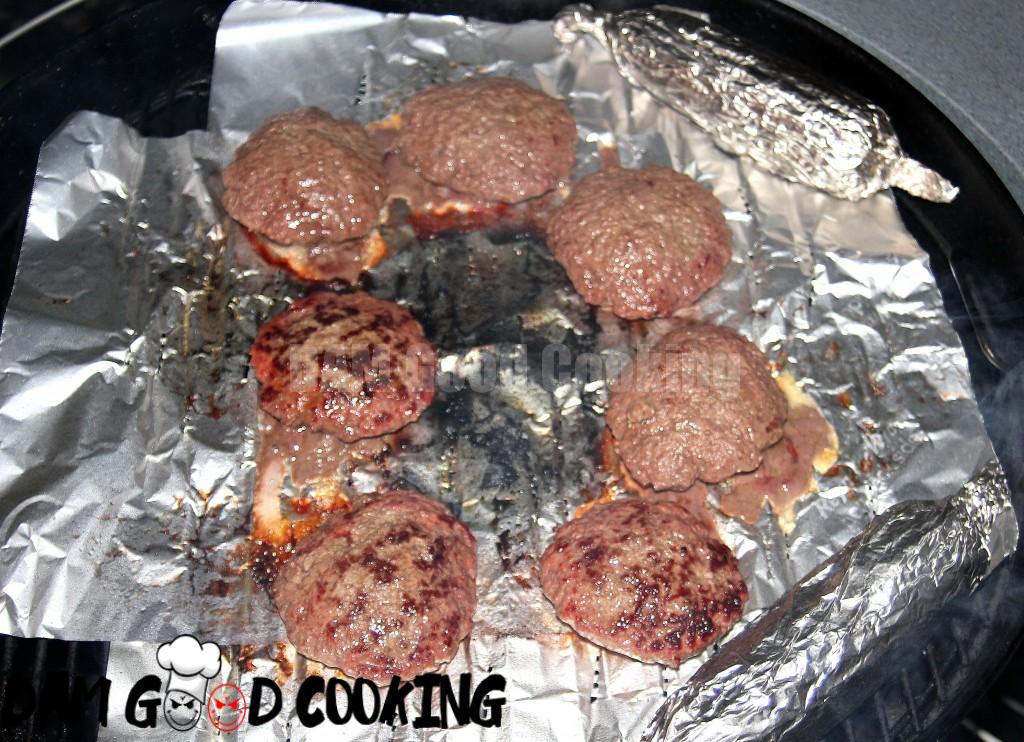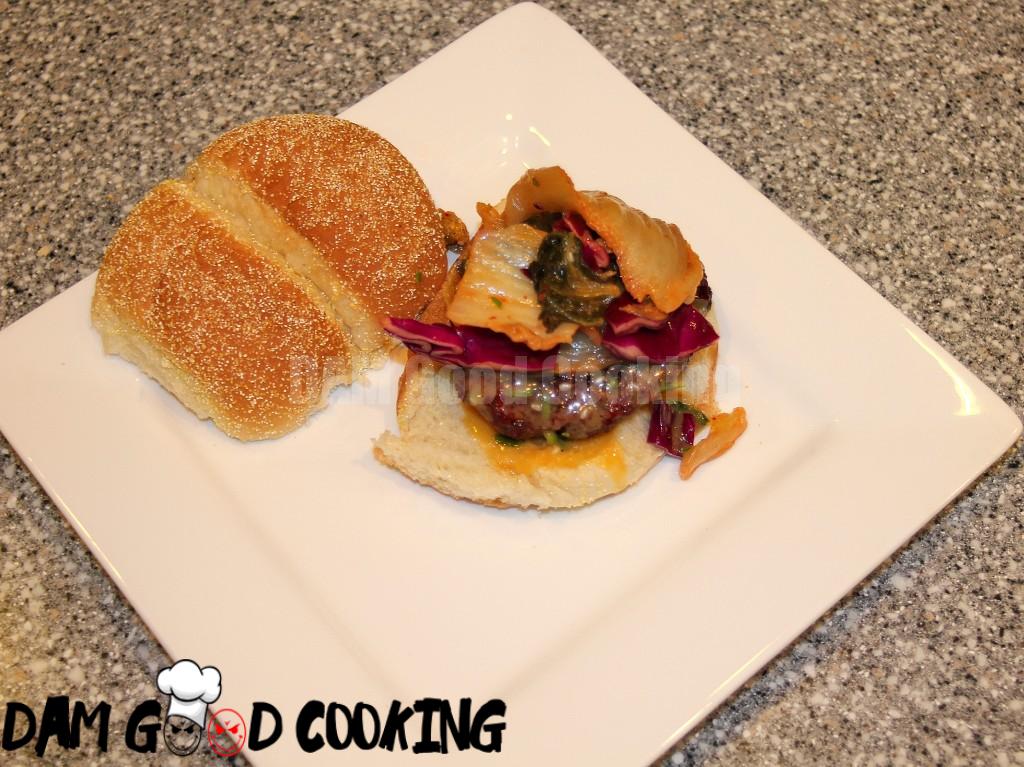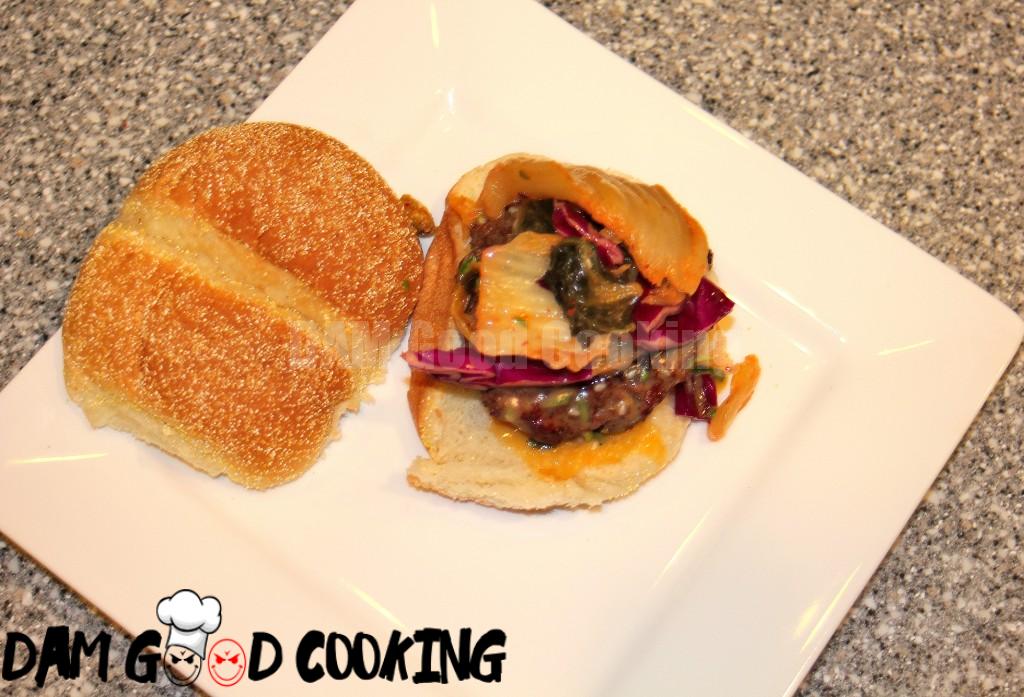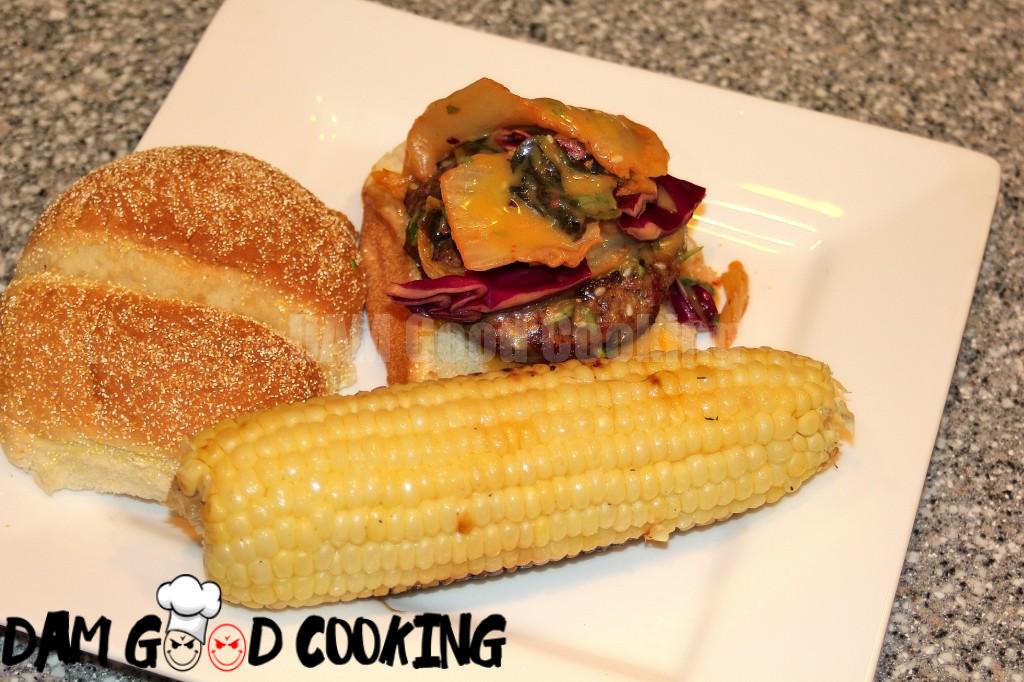 [wpurp-searchable-recipe]Spicy Kimchi Burger – – – [/wpurp-searchable-recipe]