In the world of soul-satisfying, easy to prepare food, nothing compares to avocado toast. Say the two words together — "Avocado. Toast." — to any number of people and your assertion will likely be met with "ohhs", "ahhs", and "oh man, yes" — or some variation of the three. If a toast-based dish could have a cult following, this one would, and for good reason.
If you've never enjoyed the wonder that is avocado toast, let me explain it to you: It's avocado. On toast. Boom, done. A ridiculously simple idea: The buttery goodness of the perfect avocado sitting atop expertly toasted bread and topped with salt and cracked black pepper, well, it doesn't get much better than that. But (theoretically) there are only so many times you can eat a two-ingredient meal before you start to wonder what else could be added. While I'm not out to mess with perfection, today I'm sharing a few variations that I think give the original a run for it's money.
Avocado & Apricot
Ingredients:
Fresh bread
Sliced avocado
Apricot preserves
Oil of your choice (I like olive or truffle)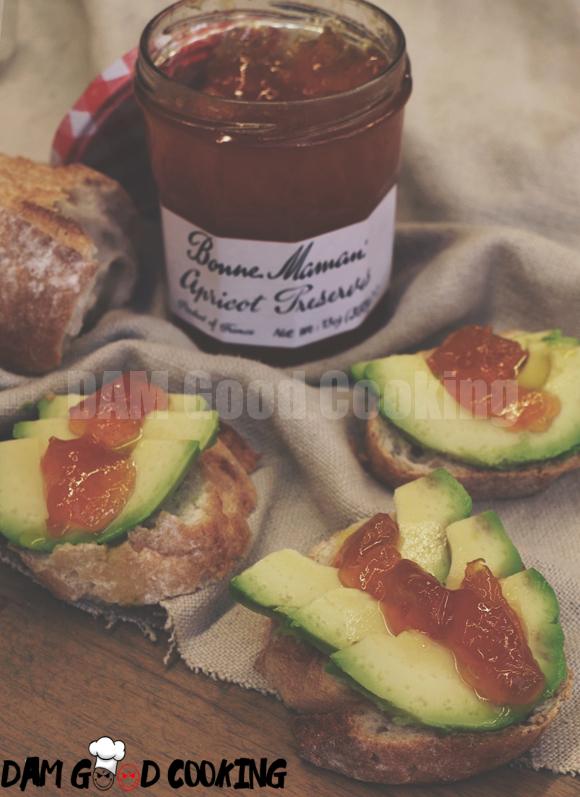 Toast the bread. Mash the avocado on top of the toasted bread and dot with preserves and a drizzle of oil. Eat and enjoy.
Avocado Caprese
Ingredients:
Fresh bread
Sliced avocado
Sliced tomato
Fresh mozzarella
Fresh basil leaves
Olive oil
Black pepper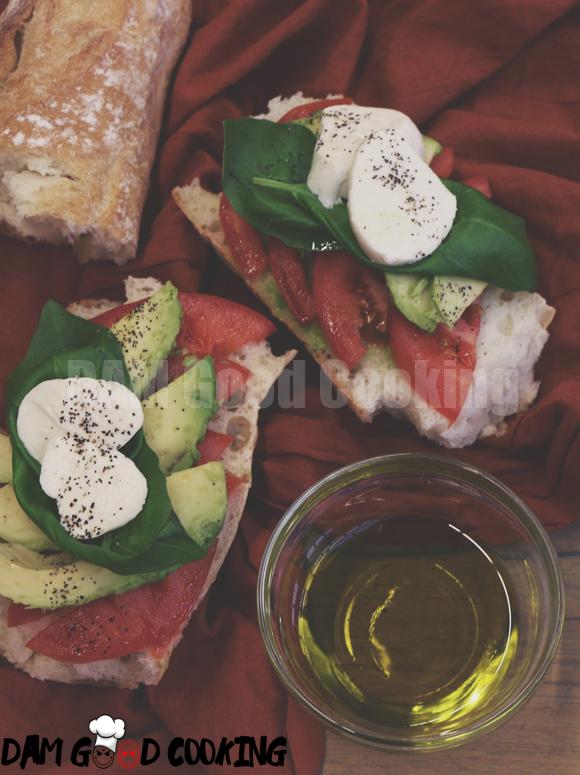 Thickly slice the bread and toast it. Top the toasted bread with the avocado, tomato slices, mozzarella, and a few basil leaves. Drizzle the olive oil over top and serve.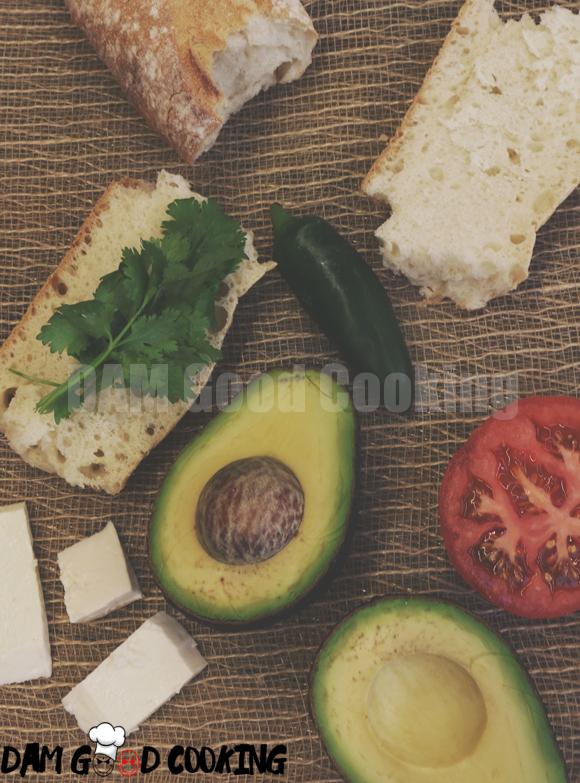 Spicy Avocado & Tomato
Ingredients:
Fresh bread
Mashed Avocado
Queso fresco
Fresh tomato
Small bunch of cilantro, chopped
1 small habenero pepper
Gloves (optional, but recommended)
While the bread is toasting, mash the avocado and slice the tomato. Top the toasted bread with the avocado, sliced tomato, and chopped cilantro. Thinly slice the pepper, seeds and all (I recommend wearing kitchen gloves to do this in order to protect your hands. Thoroughly wash your hands after handling the pepper, whether you wear gloves or not.) With the gloves still on, add the sliced pepper to the toast and dot with queso fresco. Serve with a fork and knife.
Do you have a recommended variation of this perfect, perfect food? Be sure to share!
Source