Seems like we've been having lots of seafood lately – what's one more day going to hurt?
I have the perfect side-dish for you, quick, easy, and delicious!  Its Spicy Cajun Shrimp!  A few days ago I shared a recipe with you I learned when I was station in Mississippi Biloxi Air Force Base – Homemade Creole Seasoning.  What can you use it for you ask?   You got it – this perfect Spicy Cajun Shrimp side dish!  Yeah I know Cajun and Creole are not the same thing, but when it comes to seasoning, its almost identical!  If you care to know more there is a great article here that explains the difference in foods.
Scroll below the photos to get details and ingredients.
YUM!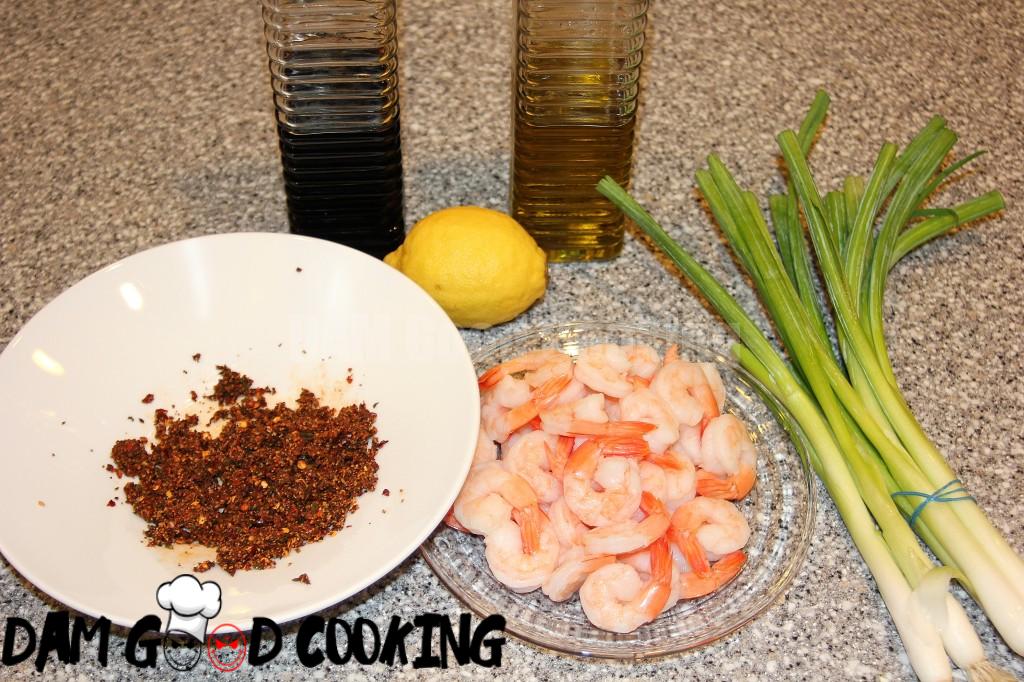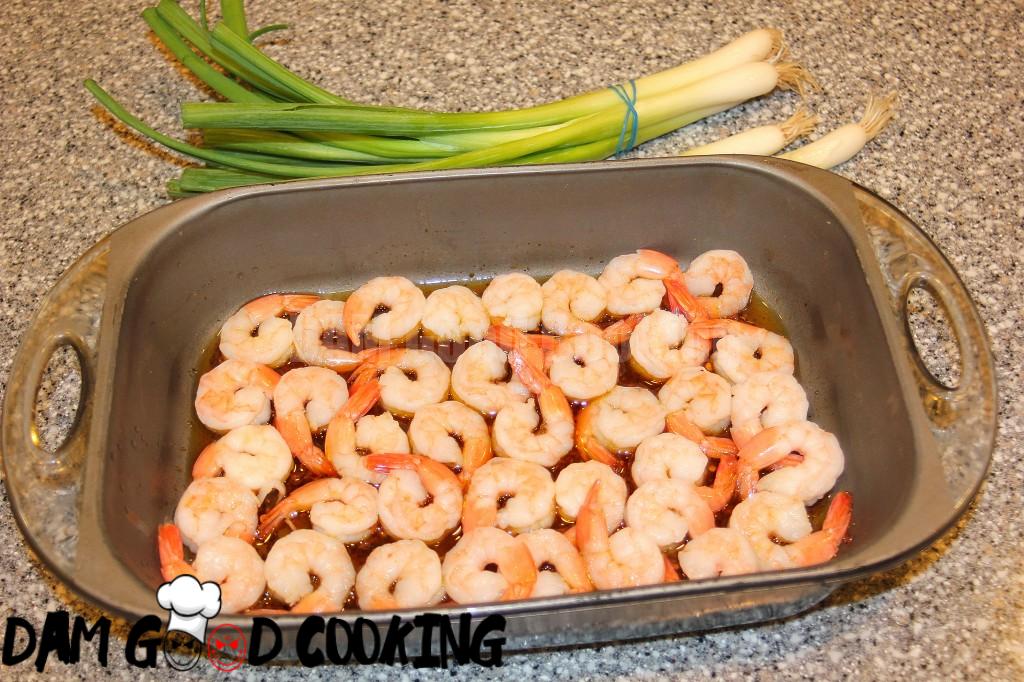 [wpurp-searchable-recipe]Spicy Cajun Shrimp – – – [/wpurp-searchable-recipe]