Hello and welcome back to http://DAMGoodCooking.com – Today I have something slightly different for you.  This was actually part of my (What to do with leftover Turkey? Wayyyy back from Thanksgiving.  I just never got around to it!)  I actually have some creative recipes coming with left over Turkey,  I have just been insanely busy, that's an understatement.  To let you in on a secret, we are in the process of manufacturing a new product line with our contacts in China – and we are so close to completion!  (Super excited about this new adventure).  And to top it off, we just started two new companies… So we are running 10 plus companies, along with a new product line coming…. someone clone me please!
At any rate, I wanted to get a few post up for you that I found quite delicious.  When you have extra turkey left over, you got to be creative.  After awhile it will start tasting the same and become BORING!  And who wants a BORING turkey?  Let get creative!
This is a very simple, quick recipe for left over turkey.  Instead of eggs for breakfast, how about a nice fried turkey sandwich with lettuce, tomatoes and onions?  I would have went all out and added jalapenos, cheese and green peppers….But I didn't have any left 🙁  Even without it, it was still delicious!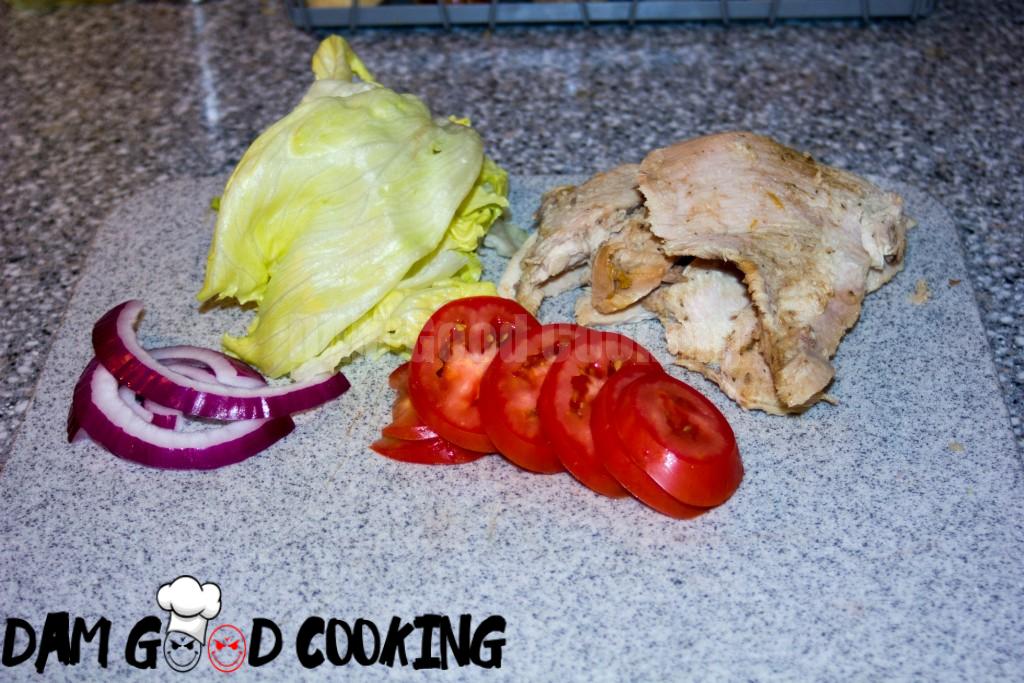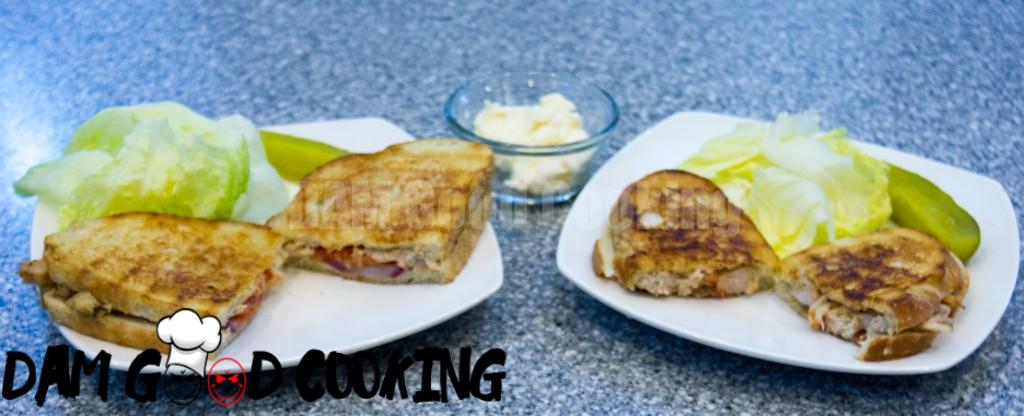 [wpurp-searchable-recipe]Quick Turkey Breakfast – – – [/wpurp-searchable-recipe]