Looking For Quick Snacks to Entertain Guest? We Got You Covered! I love spending time in the Kitchen, but entertaining guest on top of food preparation whether before they arrive or during can be very tiresome. Next time you need to entertain, give these a shot. Tasty, unique and delicious. Thanks for stopping by http://DAMGoodCooking.com
Lets start with…. Drum roll Please……
Texas Tommy Hot Dogs..
Pigs in a Blanket..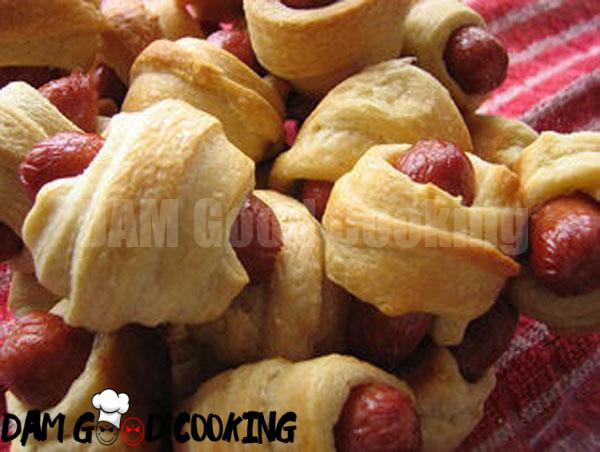 Pepperoni Roll Ups..
Oven Hot Dogs..
Nacho Potato Skins..
Meatball Sliders..
Jalapeno Bacon Poppers..
Individual Layer Dips.
Grilled Bacon Skewers.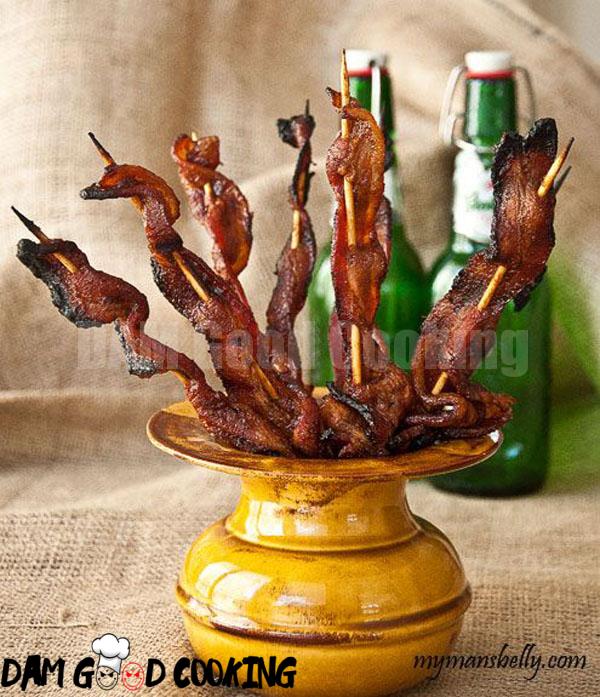 Glazed Pineapple Sausage Bites..
Game Day Walking Tacos.
Cucumber Avocado Rolls.
Crescent Wrapped Shrimp..
Chicken and Waffle Sliders.
Bacon Wrapped Little Smokies
Bacon, Cream Cheese, Jalapeno and Crescent rolls..
Apple Cinnamon Bacon Bites..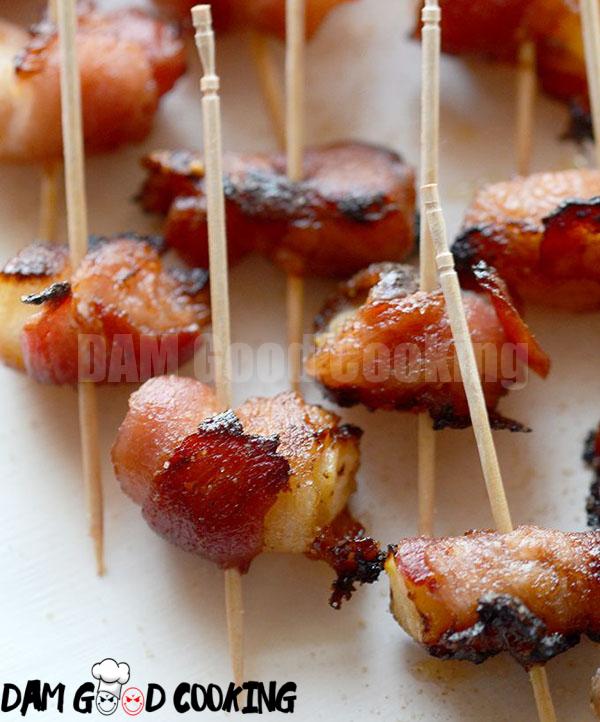 Antipasto Skewers..