Hello and welcome back to http://DAMGoodCooking.com  – tonight I have something new for you!  Love Chili Cheese Fries?  Ever though about grilling them?  Me neither until recently!
I figured I would give it a shot, whats the worst that can happen?  I am so glad I did, because it turned out amazing!  Chili Cheese Fries with a grilled taste!  That's what Awesome taste like folks!
Here's what you will need!
Fries, Shredded Cheddar Jack Cheese, Green Onions, Butter and a can of Cormel Chili with no beans (which is not pictured).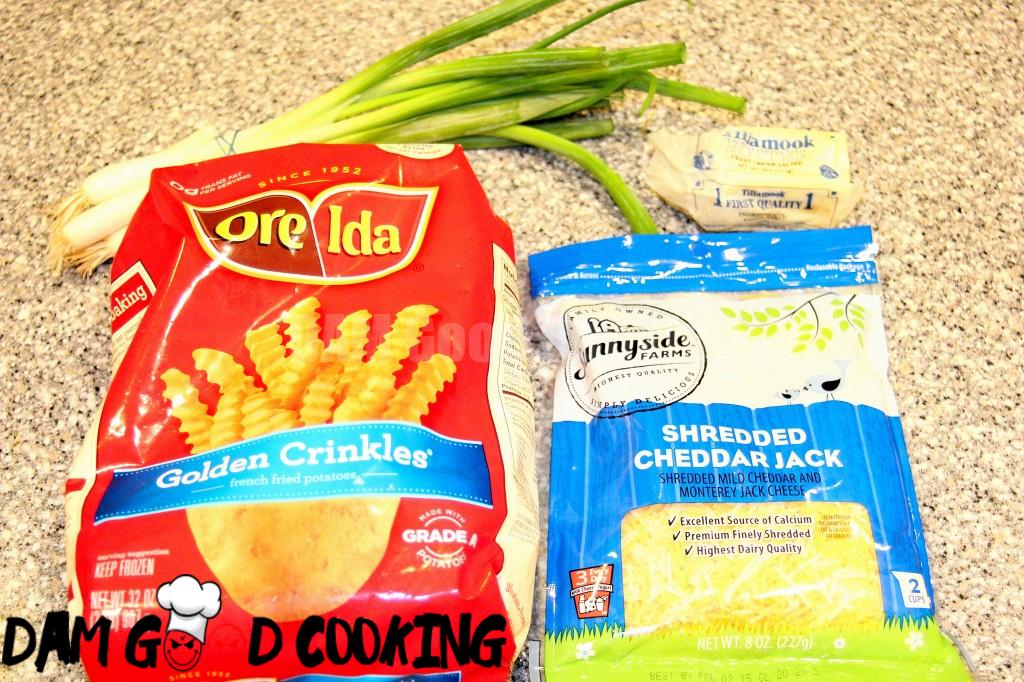 Your going to want to melt some butter in a container to base the fries.  Since I am making Chili Cheese Fries for two, I separated it as follows

I broke off about two teaspoons of butter to melt for each load.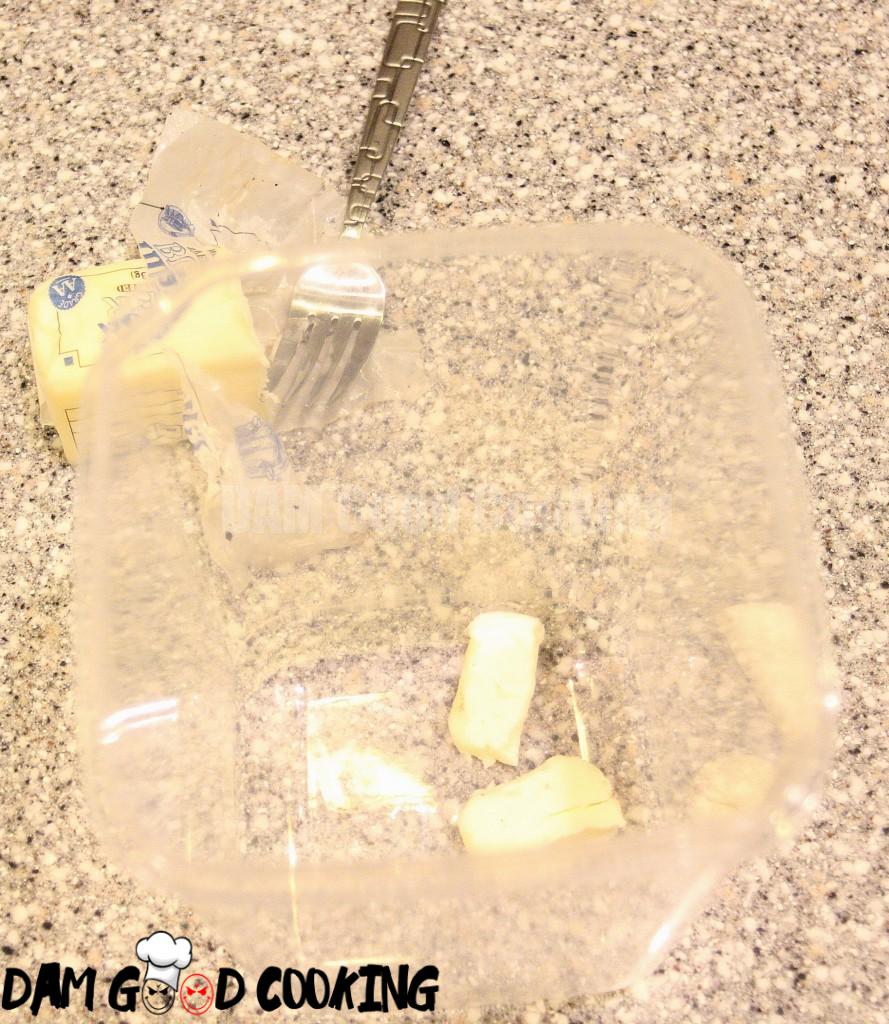 Drop them in and shake them up really good.
Now time to get them ready for the grill.  Wrap them as follows – leaving them slightly open at the top to breath.

Cut up your green onions into very thin small pieces.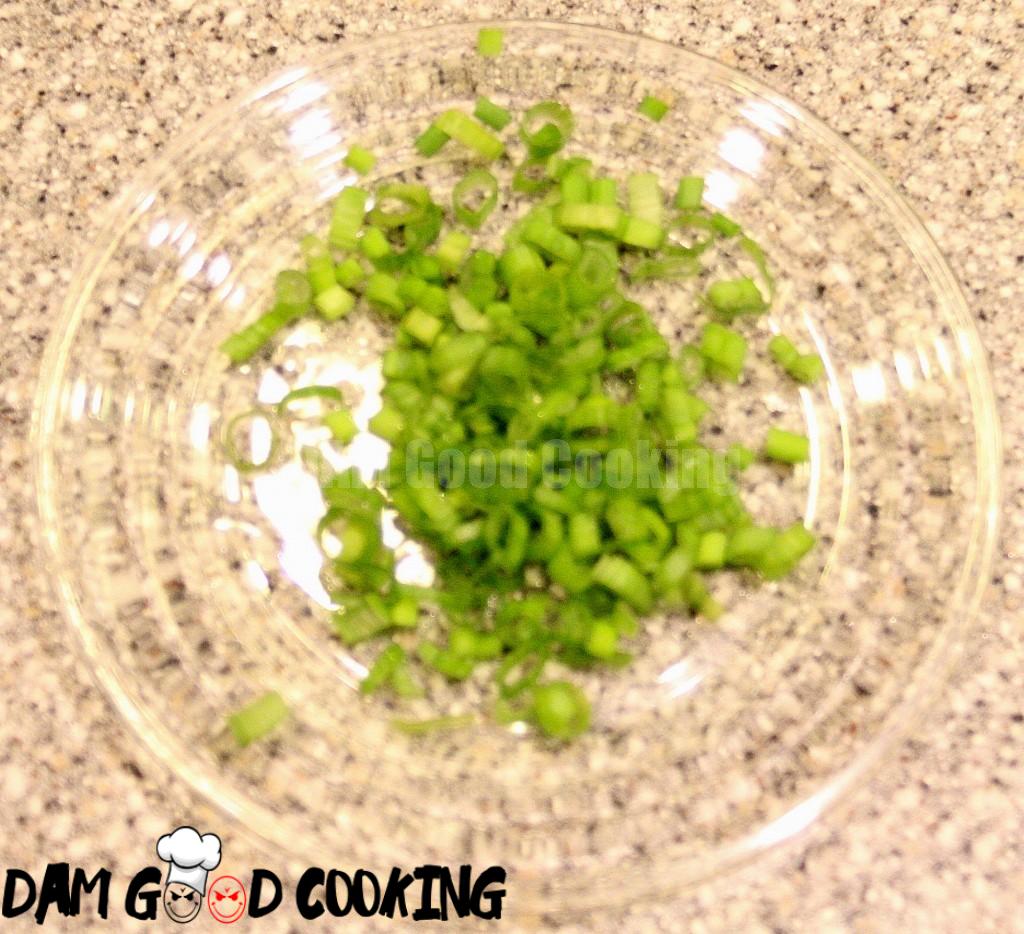 I let the fries grill for about ten minutes, flip them for another ten than added cheese.  Be sure to warm you can of chili on the stove at this point and remember to go back in to stir every once in a while so it won't stick to the bottom of your pot.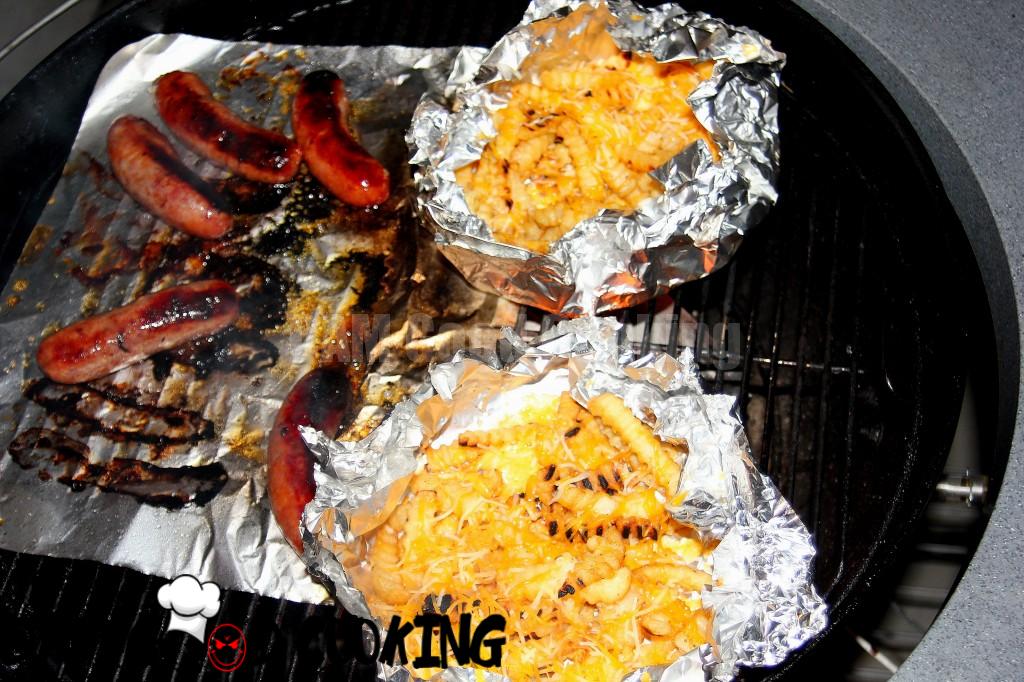 I let the cheese melt in nicely for another 10 minutes or so, it really just depends on your grill temperature.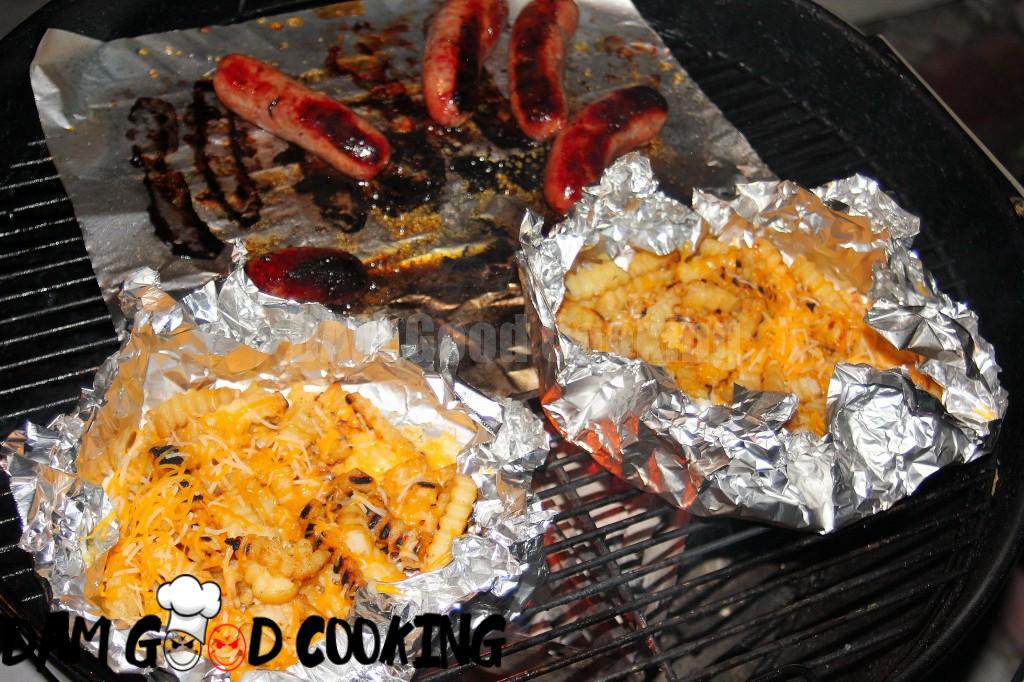 Almost time to eat.   Sprinkle the cheese fries with the green onions.
Add your chili and its time to bash!
[wpurp-searchable-recipe]Grilled Chili Cheese Fries – – – [/wpurp-searchable-recipe]