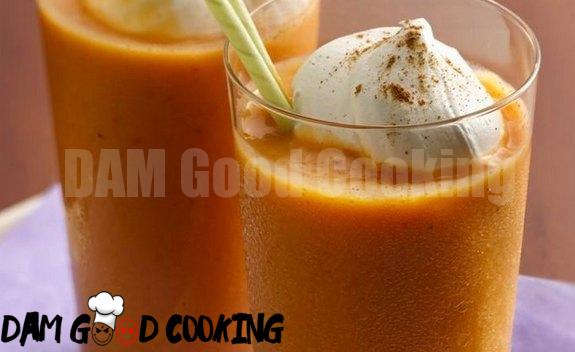 Both my wife and I are big into Smoothies.  I don't believe in going to Tropical Smoothie or that other place and spending 20 bucks for something I can make myself.  OK, maybe I am on overkill with the 20 bucks, but you get my point.  You can buy all the ingredients you need for the price of one smoothie and make multiple.  We even get a bit creative and start mixing a little bit of everything into a smoothie like some crazy wired scientist just to see how it turns out.  Most of the time in the past it was horrible and probably taste like something the monster on Frankenstein would drink, but we have had a great success rate as of lately.
FYI the guy below was not named Frankenstein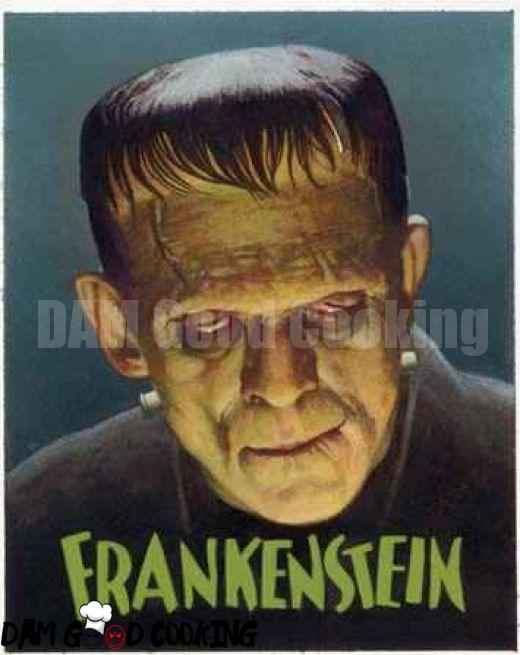 He was just referred to as the Monster.  the creator of the monster was Dr. Victor Frankenstein.
See you learn something new everyday!
Back to business!
Today I share with you a pumpkin pie yogurt smoothie recipe.  I don't link pumpkin pie, but this smoothie is actually delicious!
Scroll below for Ingredients and Instructions
Enjoy!  and save your money and buy a Nutribullet – Great investment.
Blend ice cubes, banana, yogurt, pumpkin, cinnamon, and ginger together in a blender until smooth.
Add a splash of milk if the texture is too thick for you liking.
[wpurp-searchable-recipe]Pumpkin Pie Yogurt Smoothie Recipe! – – – [/wpurp-searchable-recipe]