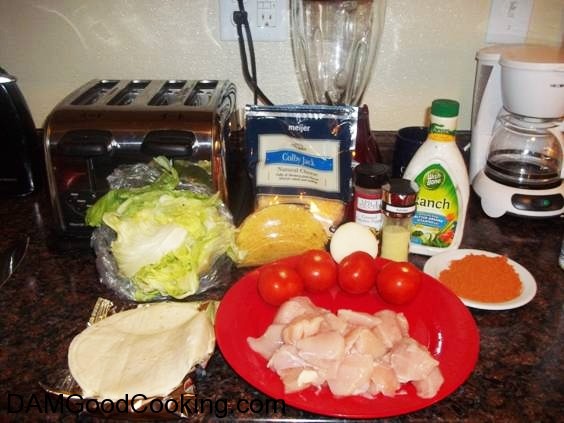 It is taco night, and we have decided to make chicken tacos instead of beef tacos, we also decided to have the best of both worlds by using both hard and soft shells!
Lets Get started, Ingredients Below!
First we want to start off by chopping the chicken, lettuce, tomatoes and onions. :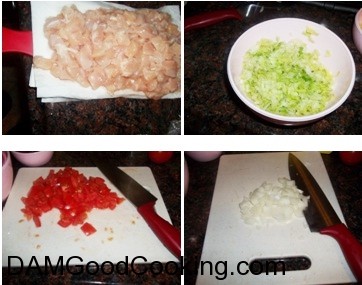 (P.S. I put the lettuce in a food processor)
Next season the meat with the adobe and cayenne pepper:
Then add 2 tbl of olive and half the onions you cut.  Let it simmer for two minutes to add more flavor to your chicken.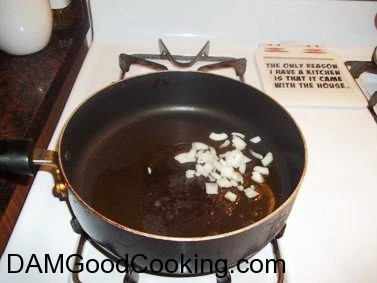 After letting the onions simmer, add the chicken and begin cooking on medium high until it is to your liking, then remove the chicken and let it drain: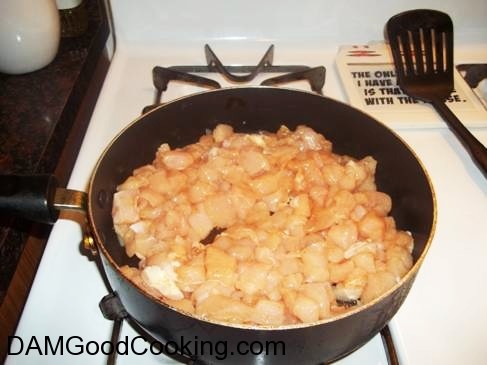 After draining the chicken, clean the pan and add another tablespoon of olive oil while heating it on med-high.  Add the chicken and the rest of the onions back into the pan for a few minutes.  Then mix the taco seasoning and ranch dressing, heat for about 5-7 minutes until seasoning is stuck to the chicken. :

Now it's time for the fun part, making your taco just the way you like them and adding extra ranch if you are feeling adventurous!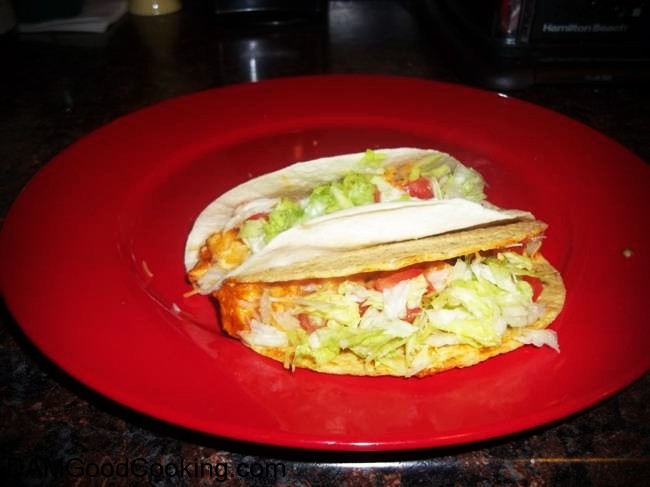 [wpurp-searchable-recipe]DAM Good Spicy Chicken Taco's – – – [/wpurp-searchable-recipe]