Hello Peeps!
Thanks for tuning back into DAMGoodCooking.com!! I want to share with you a little-hidden Gem I stumbled across in Manteca CA!  It is Called Cabana Del Sol!!  It was an extremely busy day for both my wife and I.  I was working in the Warehouse and Michelle was working from home.  It was already two hours past the normal time we eat Lunch.
Since we are behind schedule, I told her I'll pick something up on my way back from USPS and Fed-ex to drop off Orders placed that day at the warehouse.  In route to the Post Office and Fed Ex, I kept trying to think of something completely different to try….and the light bulb went off!!  How about that new place "Cabana Del Sol"!!
The building Cabana Del Sol is in use to be a Mexican Restaurant several months before.  I remember I always wanted to try it (But it was always empty, almost looked as if it were closed).  Plus they had the 'DGC Please Avoid this place Warning Sign' out front!!!
What is the DGC Please Avoid Warning Sign???  Anything that says Best____ (you fill in the blank) in town, State, Country, World… you get the point.  We have been all over the world and tried so many places.  Maybe it's just our luck, but every time we tried anything that said Best Chinese Food, Pizza or whatever, it ended up being the worst!  The business that was there advertised "Best Tacos in Town".  Well, I guess our judgment based on these signs was right in this case because they are no longer in business.
At any rate, I decided to pop into Cabana Del Sol!  The parking is a bit strange (only a few spots in the front of the restaurant right off the main road – the remaining spots are behind the restaurant that shares the parking lot with some odd looking motel.  I found a spot and went inside.  When I walked in I was truly amazed, the place looked like some upscale Latin Restaurant that should be in the expensive part of San Francisco (I guess that makes no sense…What part of San Francisco is not expensive? LOL).  The atmosphere was really nice (thumbs up to your interior decorator).  I grabbed a menu from the bar, placed our order to go and had a tall cold Coors light while I waited for the food to get prepared.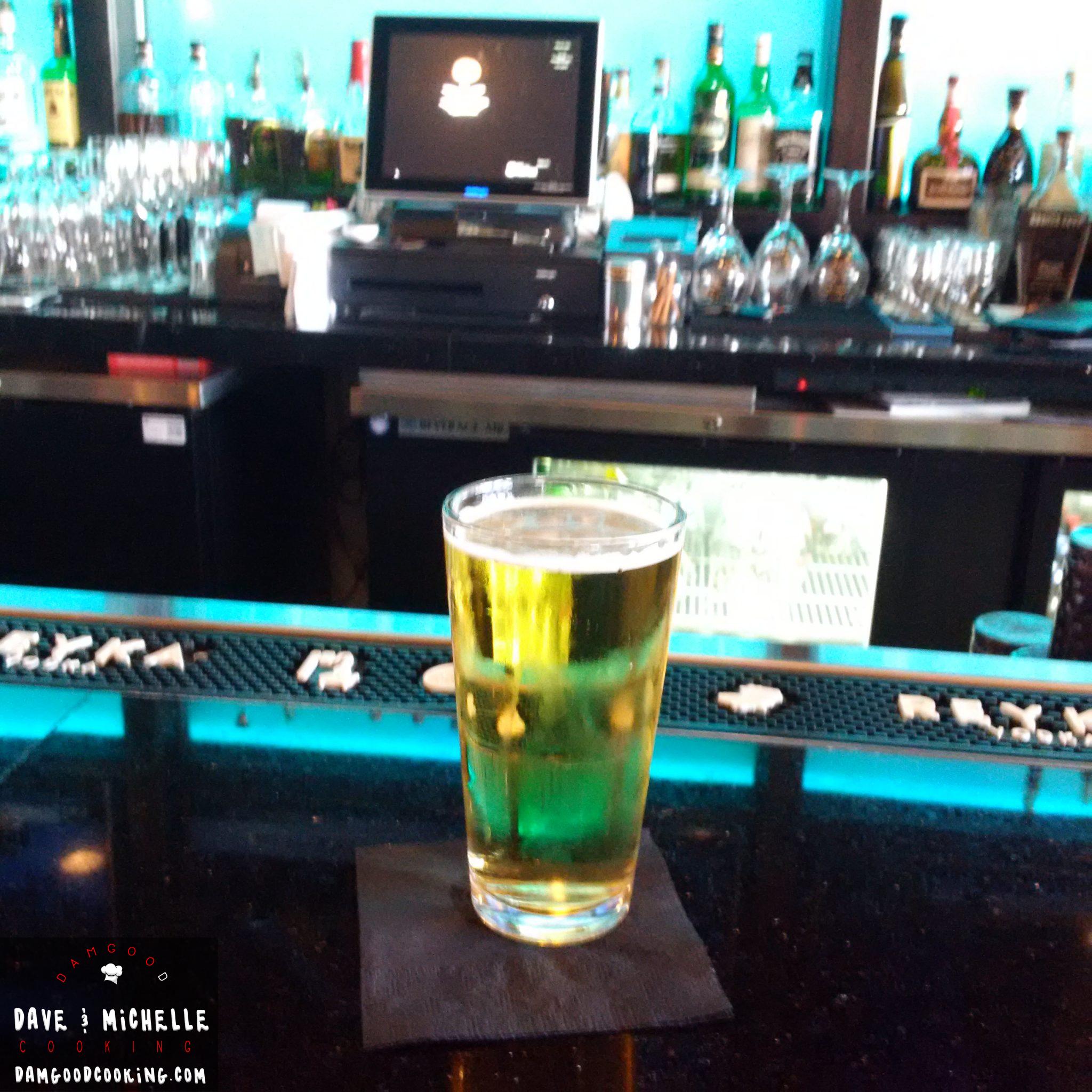 I Ordered Michelle the Chipotle Pasta (bell peppers, onions, mushroom and linguine pasta in a spicy chipotle cream sauce) ($15) along with some Grilled Asparagus (served with a creamy béchamel sauce, olives, and almonds) ($7) for both of us
I went with the Cabana Wings (spicy and crispy wings served with cilantro buttermilk ranch) ($10) with a side of Fries  (I forget the price of the Fries….but they gave me a whole container full!!! 🙂
The food was very delicious, Michelle loved everything I ordered for her – and my wings had the perfect kick!!  We are looking forward to stopping by again soon to trying more items on the menu and even possibly checking out one of those Jazz Nights I saw advertising on their Facebook page!!!
DGC gives this spot Two Thumbs up!!!! Be sure to check them out at the following and tell them we sent ya!
1124 W Yosemite Ave, Manteca, CA 95337
http://www.cabanadelsolmanteca.com/
https://www.facebook.com/Cabana-Del-Sol-468311336704284/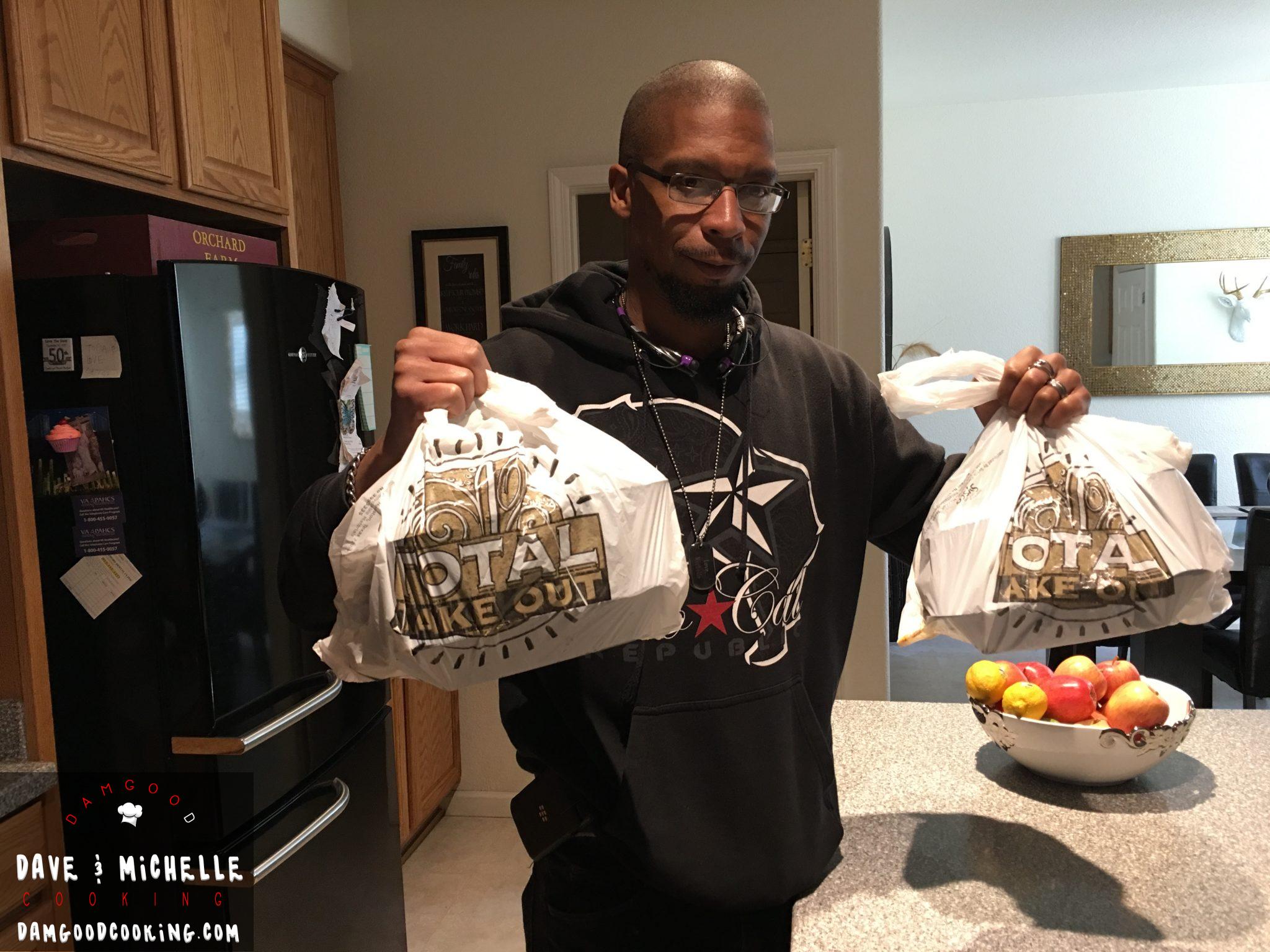 Save