Lechon
The lechon is the most invited party guest in the Philippines. The entire pig is spit-roasted over coals, with the crisp, golden-brown skin served with liver sauce, the most coveted part.
Adobo
The unofficial national food of the Philippines. Adobo starts with a protein — bone-in chicken, pork loin, squid, or fish, usually — that goes into a pot filled with soy, vinegar, garlic, onions, and other veggies (depending on the recipe). It's then simmered until tender, and kind of pickled in its own stock, before being served over rice.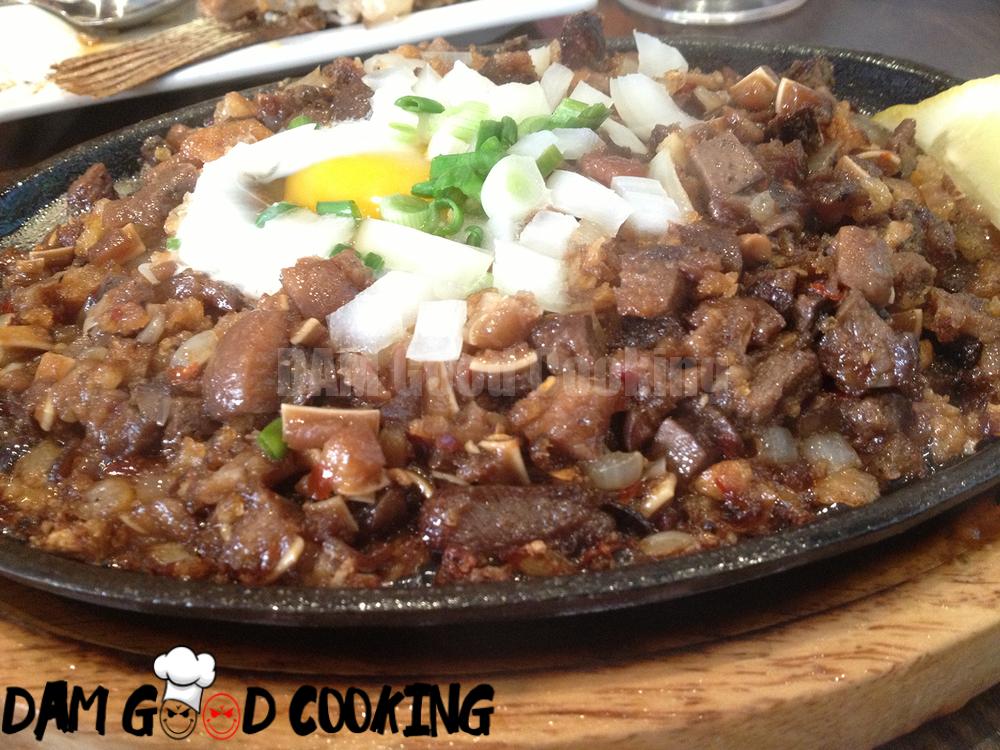 Pork Sisig
Pork parts (often: head, liver, cheeks) mixed with onions, chiles, citrus, and egg.
Lumpia
Filipino–style spring rolls. These meat-laden, fried type lumpia are filled with ground pork or beef, minced onion, carrots, and spices with the mixture held together by beaten egg andis commonly served with sweet and sour sauce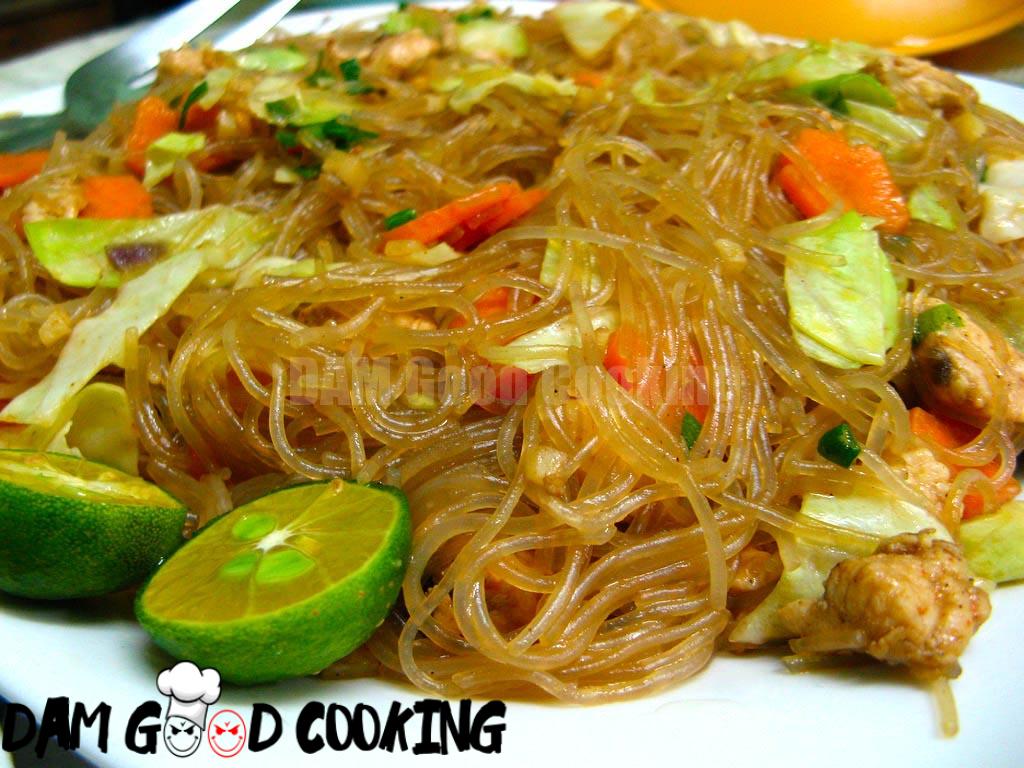 Pancit
The noodle dish is layered with rice noodles, a rich orange sauce made from shrimp broth, pork, hard boiled eggs, shrimps, chicharon (pork rinds) and sometimes oysters and squid.
Sinigang
Sinigang is a stew of fish, prawns, pork or beef soured by fruits like tamarind, kamias or tomatoes. Often accompanied by vegetables like kangkong, string beans and taro, this stew is eaten with rice.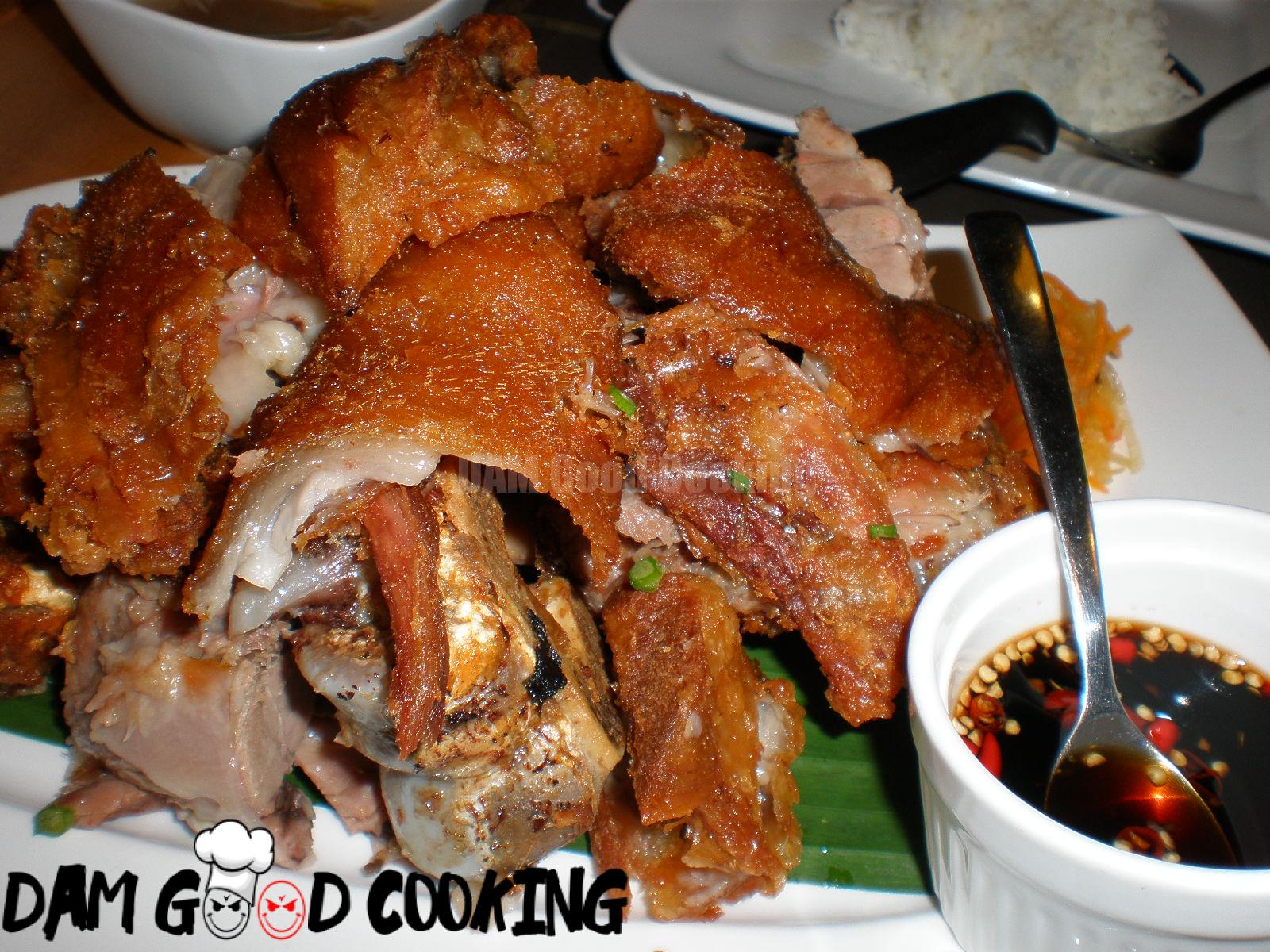 Crispy pata
This pork knuckle is simmered, drained and deep fried until crisp. The meat is tender and juicy inside, with a crisp, crackling exterior.  Served with vinegar, soy sauce and chili.
Chicken inasal
Chicken inasal, commonly known as Inasal is chicken marinated in a mixture of lime, pepper, vinegar and annato then grilled over hot coals while basted with the marinate. It is served with rice, vinegar and soy sauce.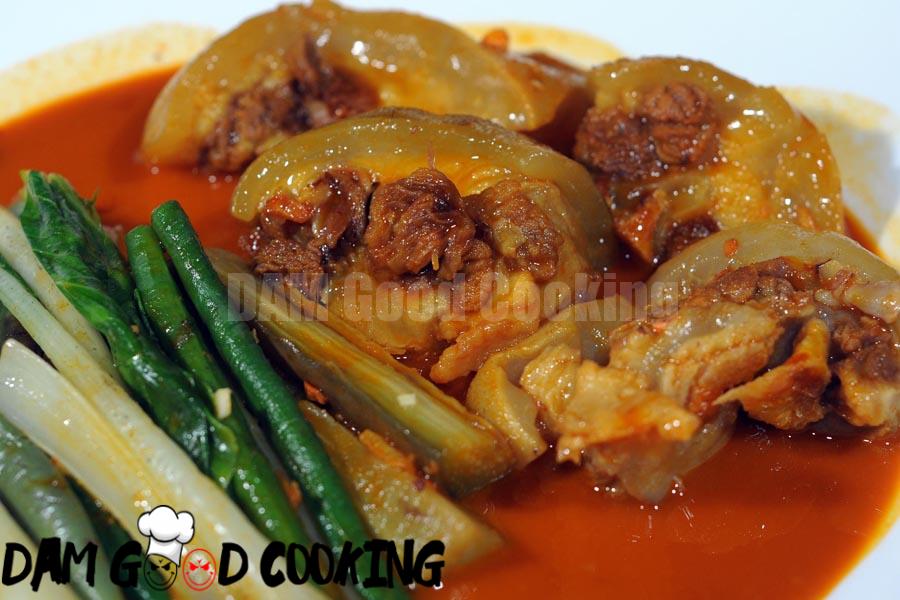 Kare-kare
This stew of oxtail has the most delicious sauce made from ground toasted rice and crushed peanuts. Banana blossom, eggplants and string beans add more interesting textures, to make it a complete meal on its own. It's eaten with steamed rice and bagoong (shrimp paste).
Longaniza
Every province has their version of the pork sausage called longaniza. It varies from sweet to garlicky to spicy. Usually eaten for breakfast with garlic rice, fried egg and a dipping sauce of vinegar.
Beef Mechado
Beef Mechado is a beef stew made with beef chunks with pork fat inserted in center and cooked in a lemon juice, soy sauce and tomato.
Chicharon
Chicharon are like the Doritos of The Philippines. They snack on it like finger food and open a big bag of them while sitting down for a movie. Basically it's deep fried pork skin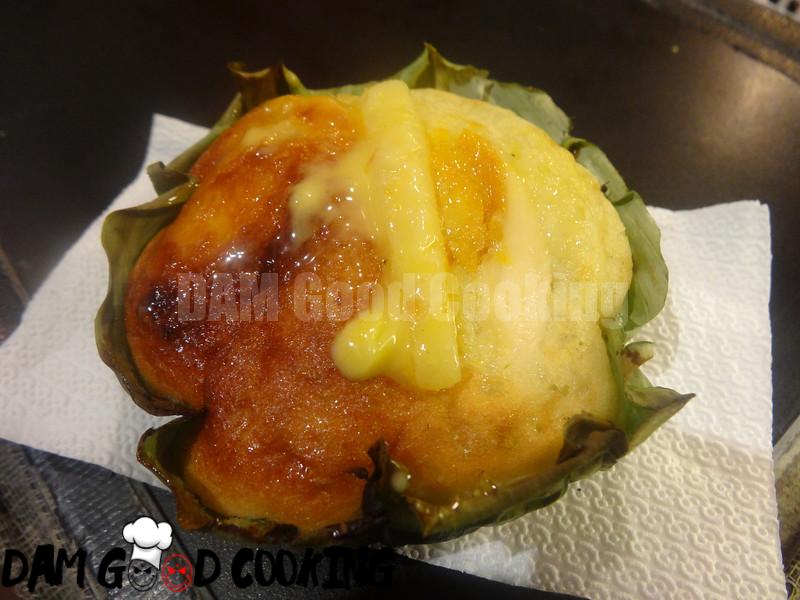 Bibingka
Bibingka is a type of rice cake from the Philippines traditionally eaten during the Christmas season. It is traditionally made from galapong (milled glutinous rice), coconut milk, margarine, and sugar.
Bulalo
This Bulalo Soup is a favorite among Filipinos. It is a light colored soup that is made by cooking beef shanks and marrow bones until the collagen and fat has melted into the clear broth.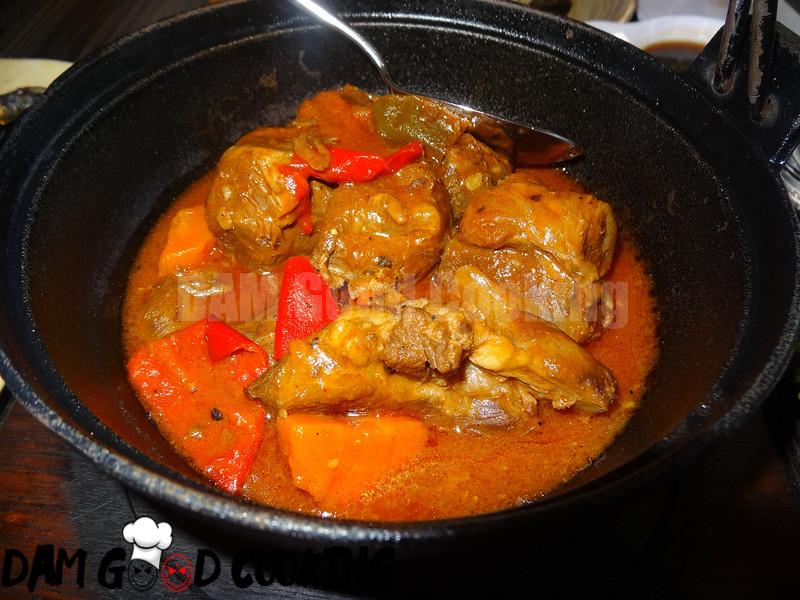 Kaldereta
Kaldereta is a stew with flavors influenced by three centuries of Spanish colonization in the Philippines. Tomato-based and traditionally made with goat or beef, potatoes, green olives and peppers,
Ukoy
Crispy shrimp fritters served with tangy vinegar dipping sauce.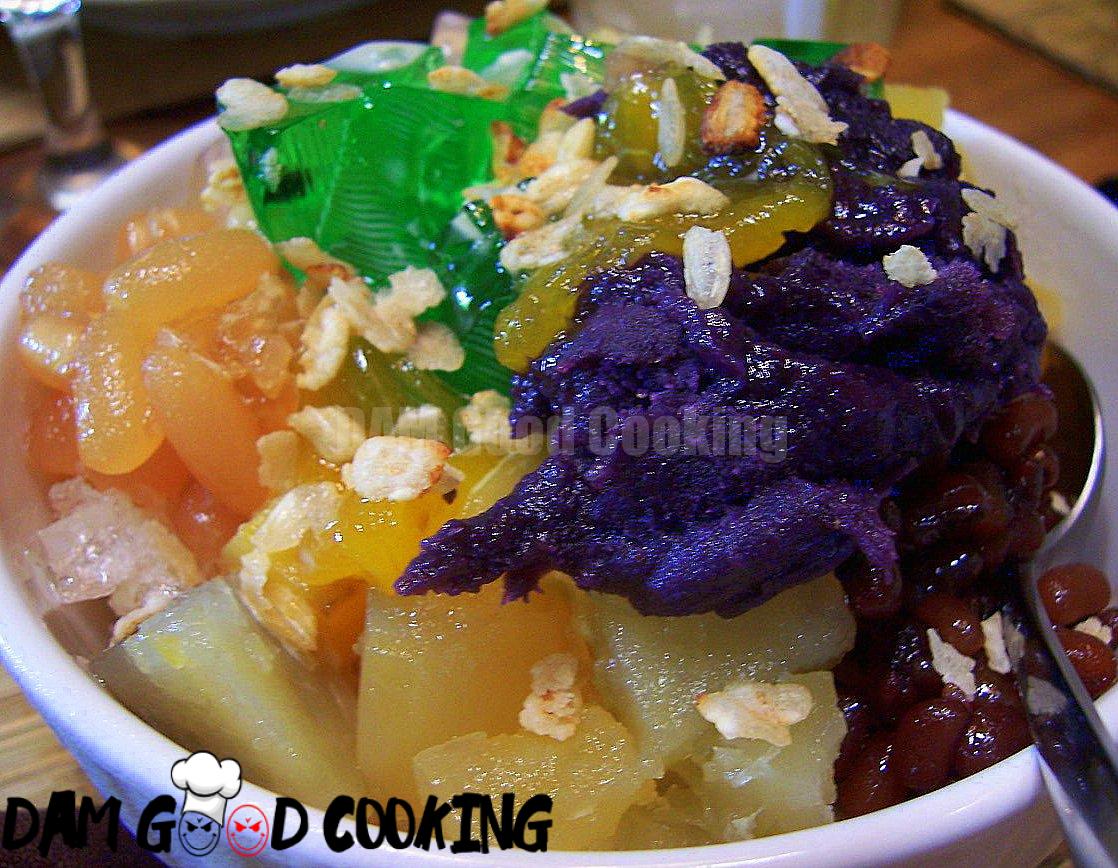 Halo-Halo
Halo-halo is a popular Filipino dessert with mixtures of shaved ice and evaporated milk to which are added various boiled sweet beans, jello and fruits.