Russian confectioner Olga Noskova makes these beautiful cakes that look like marble mirrors. There is no much information about her, but her Instagram account is full of these perfect sweet creations. Which one do you like the most?
Ingredients: 20 g Gelatin Powder, 120 g Water, 300 g Glucose, 300 g Sugar, 150 g Water, 200 g Sweetened Cond Milk, 300 g Chocolate (White, Milk, Dark or a combination), Food Coloring
Steps:
1) Bloom the gelatin in the water; 2) Boil the glucose, sugar & water; 3) Remove from heat and add the gelatin; 4) Add the cond milk; 5) Pour over chocolate and buerre mix to remove air bubbles; Use at 35C/95F.
1
2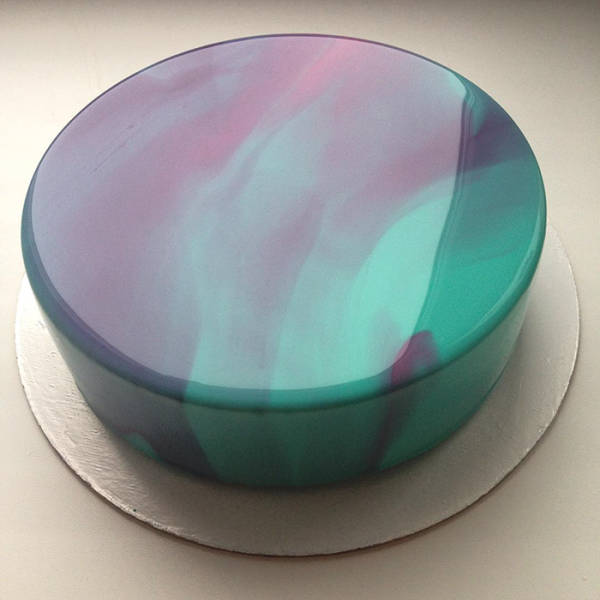 3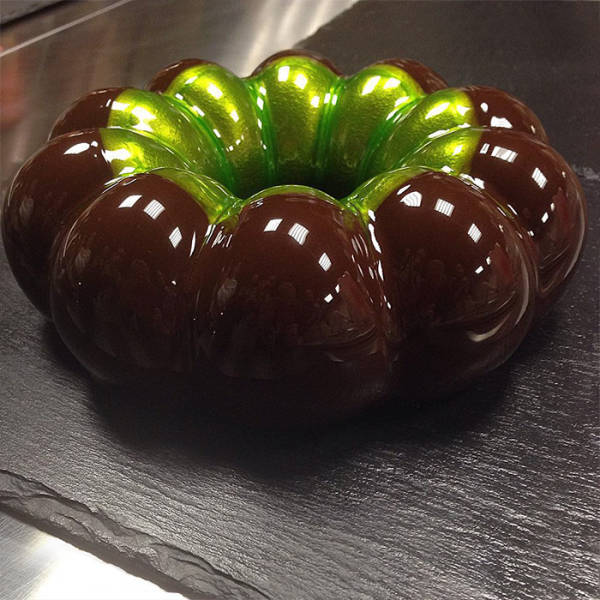 4
5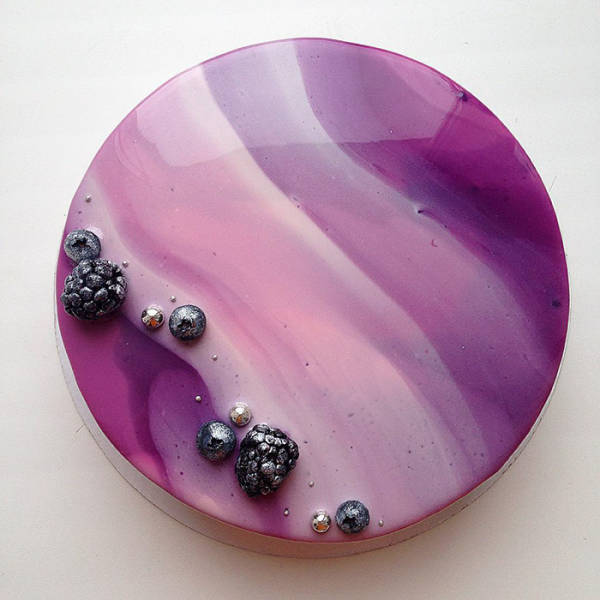 6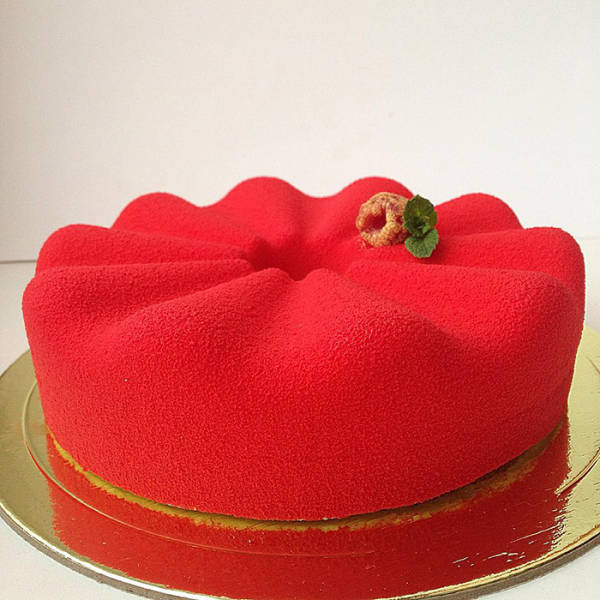 7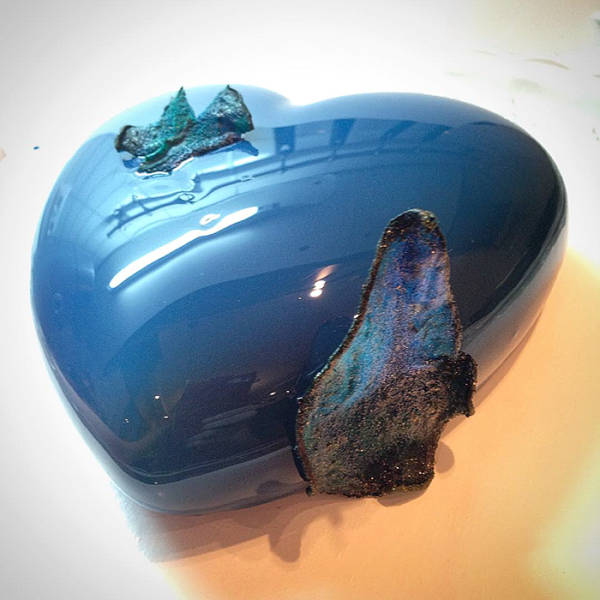 8
9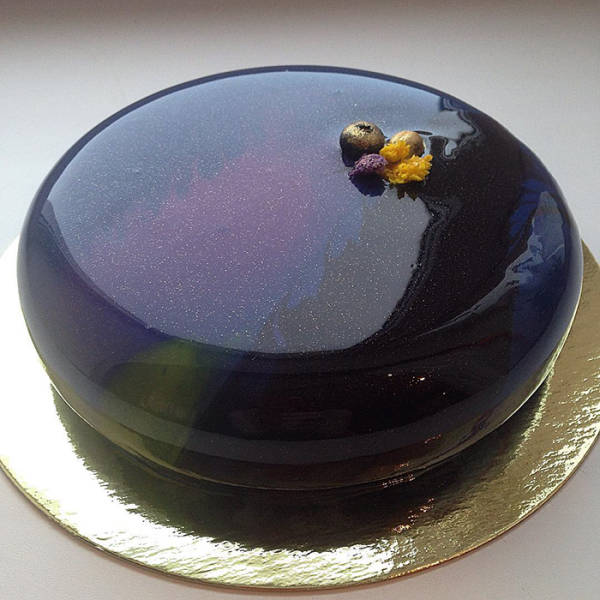 10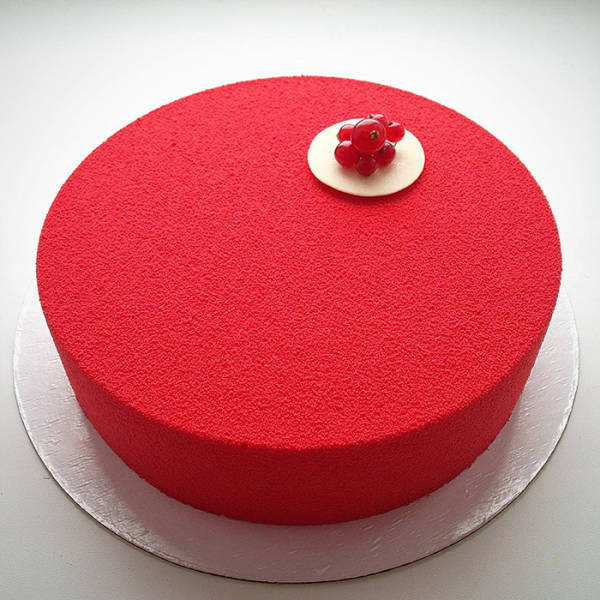 11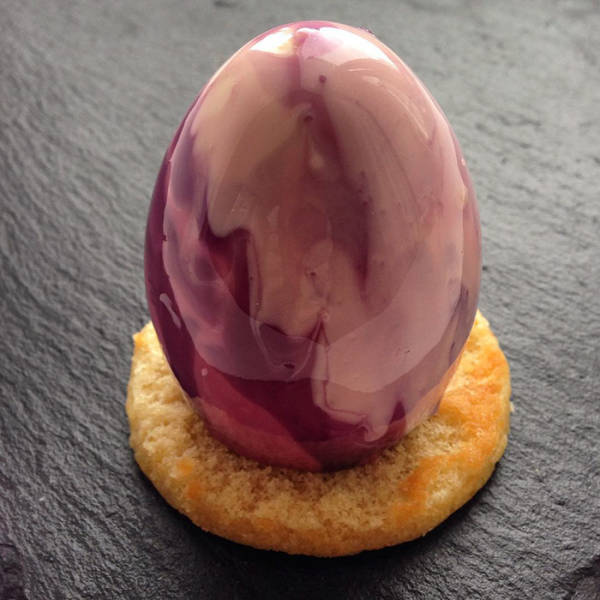 12
13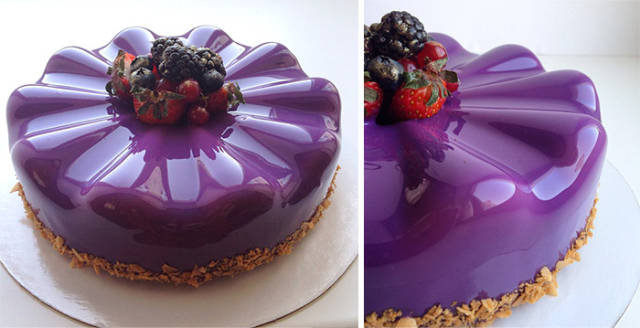 14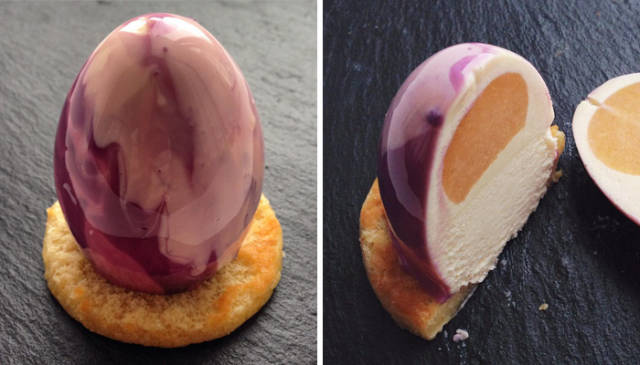 15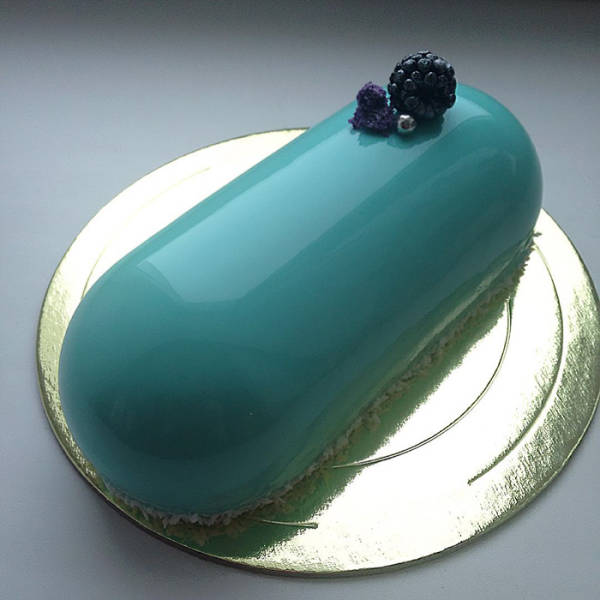 16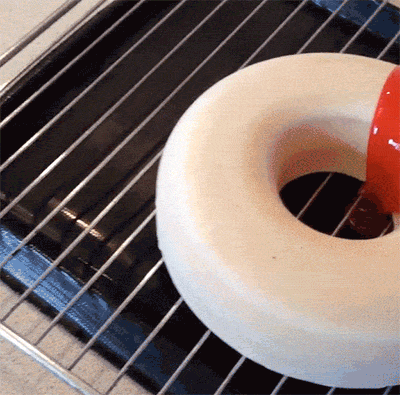 [wpurp-searchable-recipe]These Cakes Look Too Damn Good To Be Eaten – – – [/wpurp-searchable-recipe]