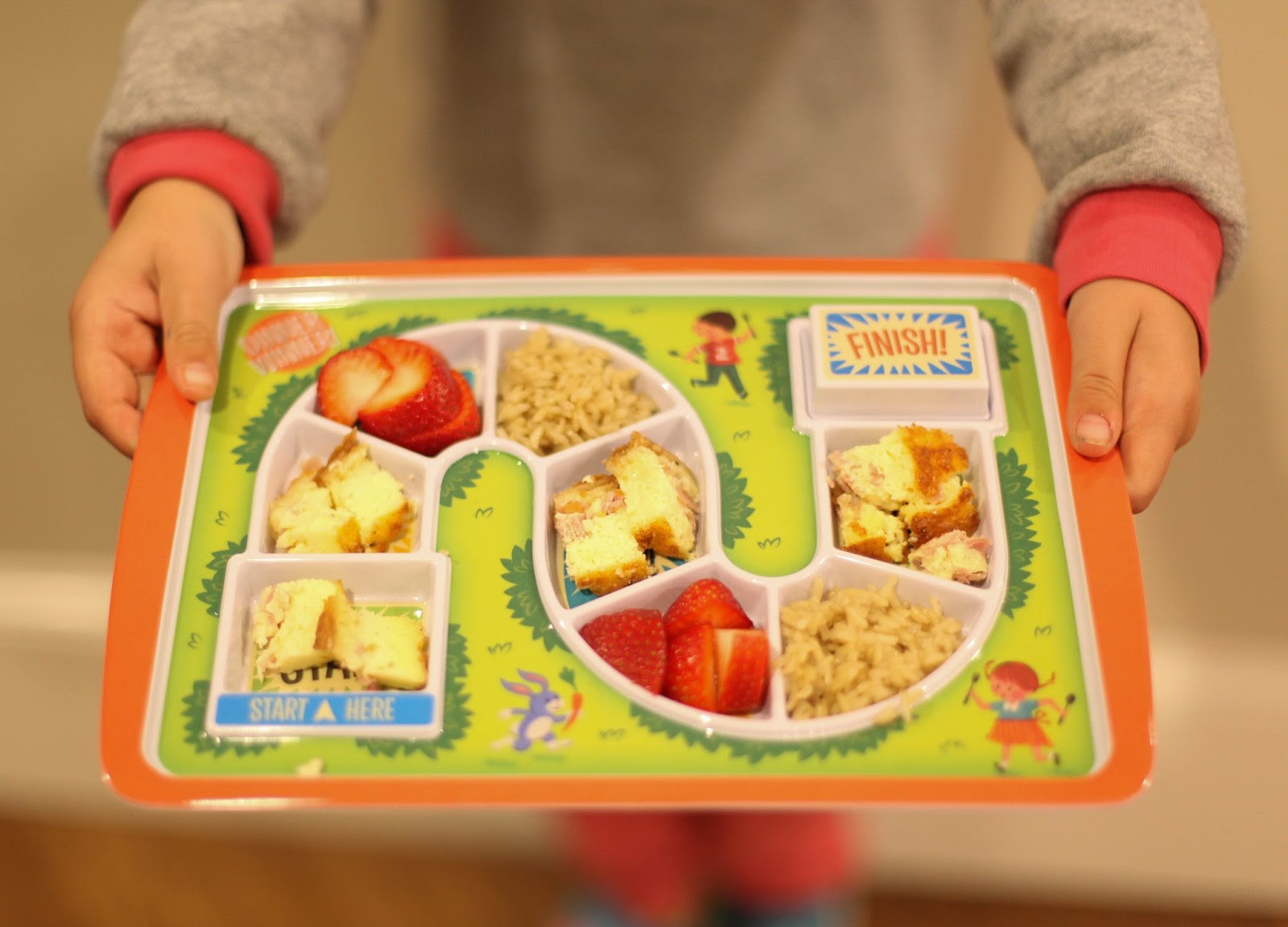 1 New Dinner Winner Tray Child Lunch Plate Divided To Place Food, Snacks, Eat And Play Plate By Fred Friend !
The Fred and Friends dinner winner plate makes food fun.
The goal is to get to the finish line, where a special covered treat awaits, so even fussy eaters will clean their plate.
Even fussy eaters will clean their plate when you turn mealtime into a board game.
Molded from 100% virgin melamine that is food safe and dishwasher safe. Packaged in a full-color gift box.
I must say, this is Genius!  We don't have kids, but I remember trying to feed my younger nephew and he was simply not having it.  It was his way or no way!
Make sure you tell them DAMGoodCooking.com sent you!