If you like greasy and fatty, these McDonald's secret menu items will make your day!
1. McLeprechaun Shake – this shake is only available during March.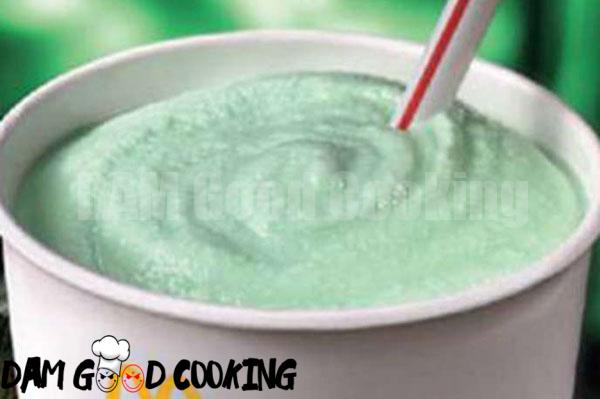 2. Big McChicken – The Big McChicken is a traditional Big Mac with all of the toppings, but instead of burger buns, three McChicken patties take their place.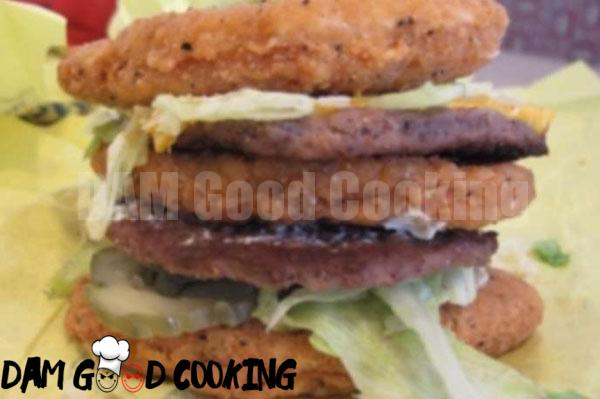 3. Chicken McGriddle – This sandwich combines a piece of McDonald's chicken between two McGriddle buns.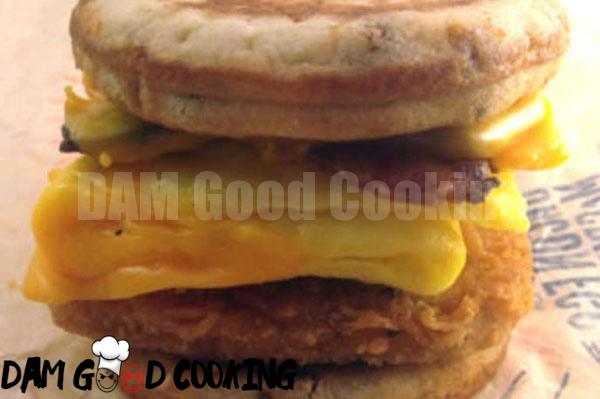 4. Pie McFlurry – One of McDonald's secret menu items is the Pie McFlurry. This ice cream treat consists of vanilla ice cream blended with apple pie.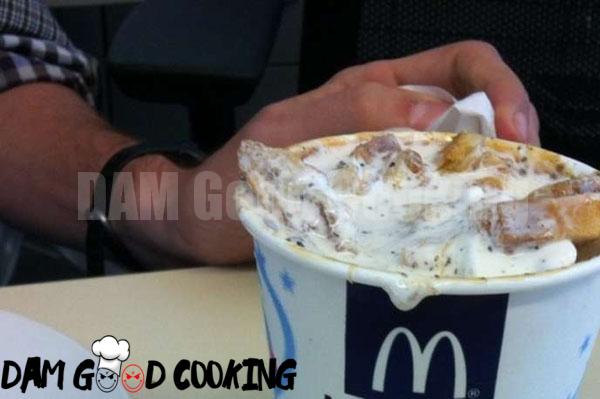 5. Land, Sea, and Air Burger – This burger combines a Filet-O-Fish, Big Mac, and McChicken in one.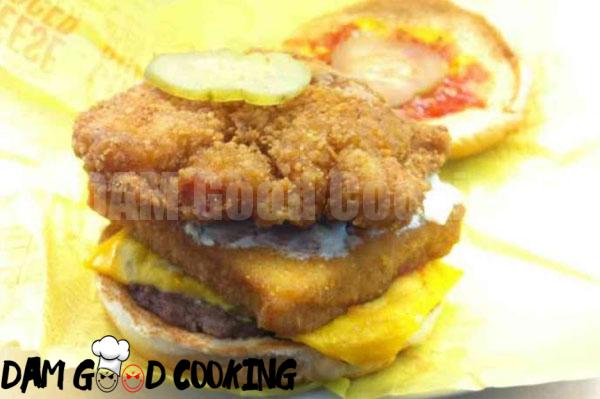 6. Mc10:35 – The Mc10:35 is a traditional egg McMuffin with a burger patty stuffed inside.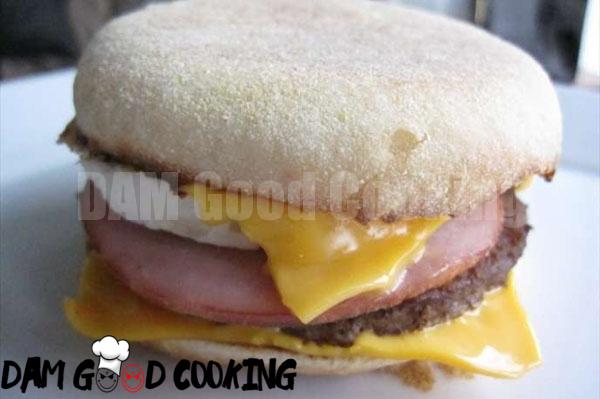 7. McCrepe – The McCrepe is a combination of pancake filled with a yogurt parfait.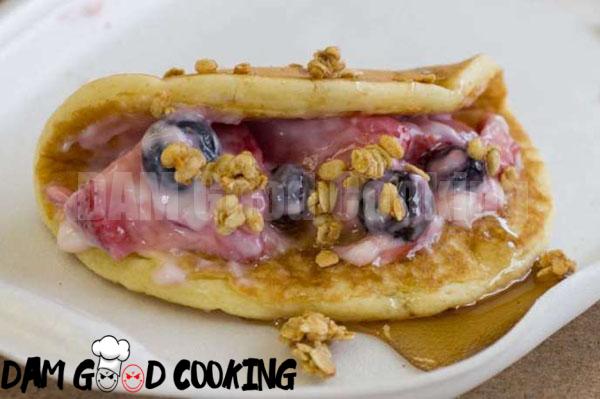 8. Root Beer Float – Many McDonald's facilities no longer carry root beer as a drink option so finding this secret menu item proves to be difficult for some. If your McDonald's does not have root beer, ask for a coke float, it tastes just as good.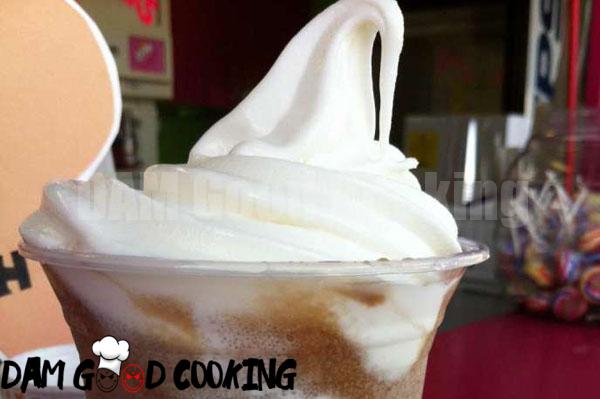 9. Monster Mac – The Monster Mac contains eight burger patties. Instead of the traditional Big Mac, the Monster Mac adds three more patties to each layer.